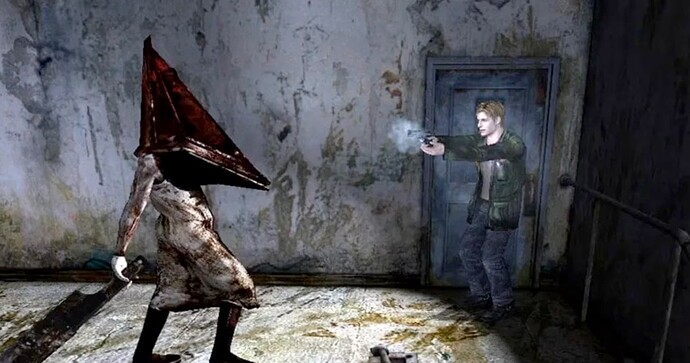 Silent Hill 2 was released in 2001 on Xbox, PS2 and PC, and was the game that made me love the franchise. So much so that I remember jumping for joy when the remaster was announced for Xbox 360 (yes, it was a bad port but I loved the game that much damn it!), despite having the original non-greatest hits (black label) version for PS2.
Hearing that Sony paid to keep another game off Xbox for a year is not surprising… but the fact that it's SH2 of all games is extremely disheartening to me, personally.
Rant aside, here are some details:
It will be developed by Bloober Team, famous of The Medium, and the Layers of Fear series.
The game will offer an over-the-shoulder camera view.
We see the return Masahiro Ito, and Akira Yamaoka. (!!!)
The game will be a 12-month long PlayStation 5 Exclusive and also on PC. There is no release date, but the game will be available for wishlisting on the PlayStation Store after the reveal.
The graphics have been described as 'amazing' and something that is truly next-gen.
How do you feel about Silent Hill 2 Remake?