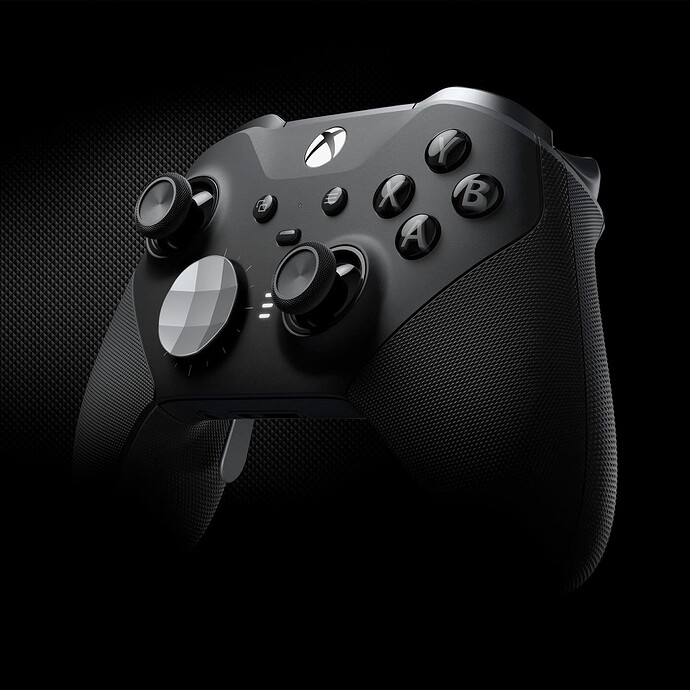 Was wondering if anyone knew if the build issues that affected this controller on release were ever solved by Microsoft?
I have got to the point where I am giving up on the Series controller. I like the d-pad. It's cool to have a screenshot button. But the 'ergonomic' changes are the exact opposite for me. Any long gaming session and I get pain in my fingers, my wrists, and going up my forearms. Just can't do it anymore, I am done with it.
I found the Xbox One controller near perfect in its comfort. I preferred the higher tension of the 360 sticks, and prefer the faceted d-pad of the Series controller … and this seems to point to the Elite Series 2 as being ideal.
It's got the Xbox One controller shape, faceted d-pad, even tension adjustment to give the sticks a bit more resistance. On paper, sounds perfect – I can live without a screenshot button.
Just worried about being burnt by spending that much and then needing a replacement.
Does anyone know those widely-reported problems are still at large? If so, guess I will just get a standard Xbox One controller and use that.