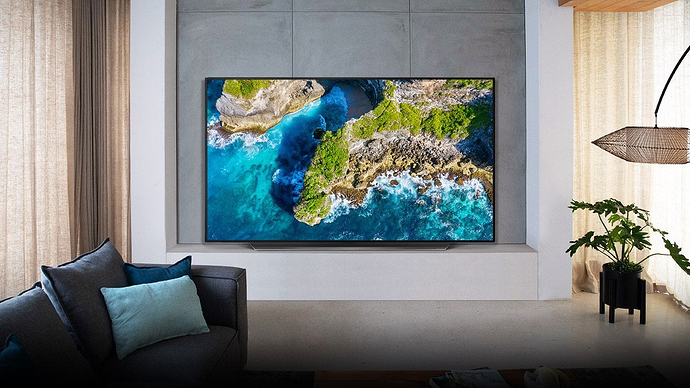 There is a sale in my country SEA. Brand new 55 CX for about $1300. But I only have Original Xbox One atm. Is it worth to use OLED since most games are only 30fps and I cannot output 4K HDR? Will I see any improvement when playing 30 fps games, watching anime? (coming from 50 inch Toshiba Full HD LED)
Or it will cause stutter?
Still concern to get it now or get it when I have Series X. Sorry for my bad English.