I'm blown away by the new trailer. What do you think ?
It looks SO good. Look at that cucumber on the table at 0:57… Animations, voice acting, particle effects, vegetation, gunplay, all look stellar.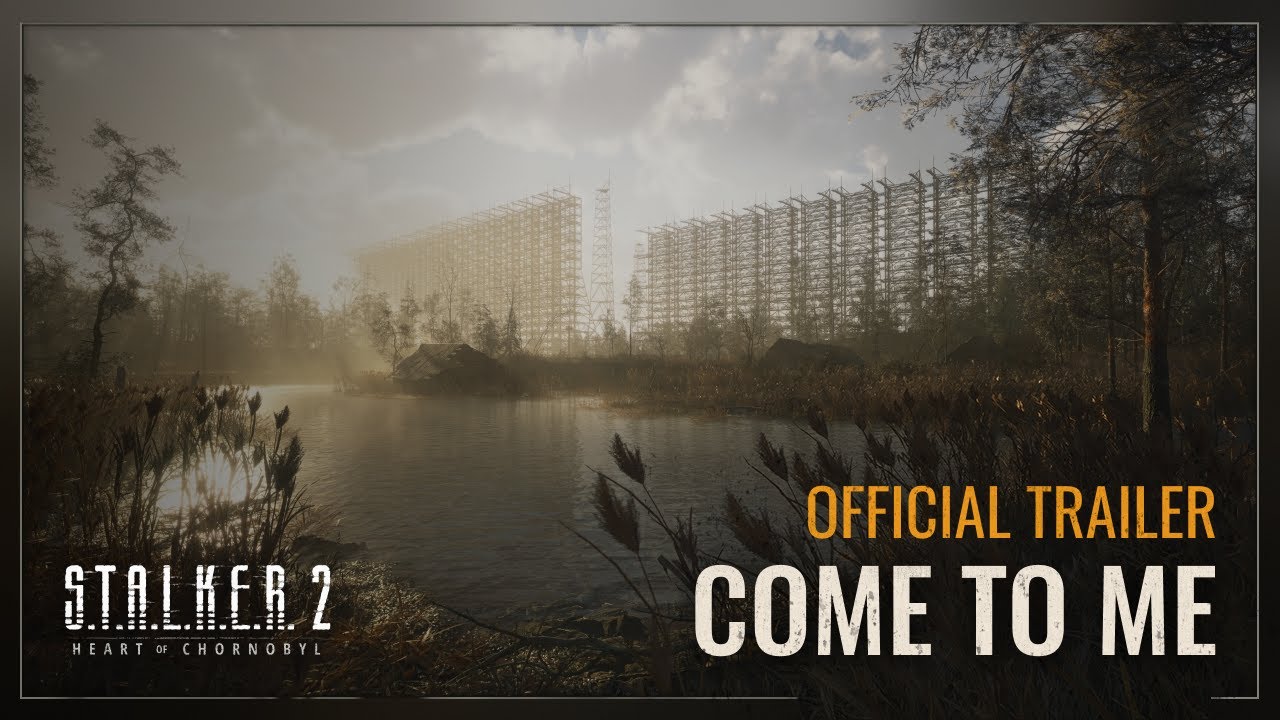 S.T.A.L.K.E.R. 2 : Heart of Chornobyl is releasing in 2023. Preorder now. Also coming on GamePass Day One.
I can't wait ! I still can't believe they are working on one of the biggest game of 2023 in the middle of war…