Really hope not. Absolutely no need.
And it seems it also has multiplayer. Guess another one of GaaS games.
Absolutely not necessary, just like The Last of Us. And it's probably true. Wouldn't even shock me.
First party problem money can't fix.
So many dead franchises like infamous or jak or sly. But horizon
. Lol.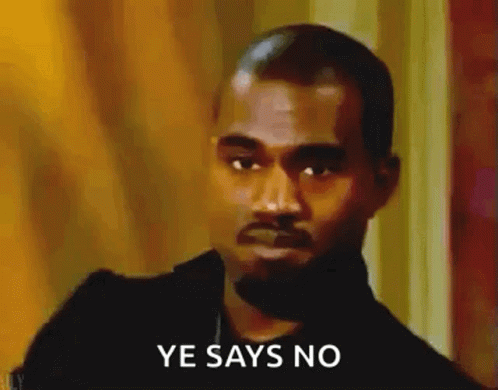 Easy money $$$ !
Not surprising at all. It makes sense for Sony right now.
Horizon MP game is interesting too. They really are investing in MP games from big studios.
you gave em an inch and take take a mile i guess. wouldnt be surprised if Sony is developing the multiplayer aspect of GoW and Spidey as we speak.
I am personally curioous how all these GaaS games will do on Playstation. Factions, Horizon…
Sony is trying to make Horizon a thing, but it seems like IP is unable too make dent.
Whenever this comes out, there must be an amazing game around it. Maybe it's coming few days before Zelda.
Are they doing a Horizon show or something? Only way this could make any sense to me (and even then, it doesn't make much)
There is a netflix show coming.
I just don't understand why they can't release a free PS5 update and instead want to charge $70 to remake a game that isn't even that old. Imagine Zelda: BoTW, which released at the same time, getting remade right now. I bet you can't.
Meanwhile Microsoft enhances games that released eons ago on super old hardware to now be 60+ FPS and 4K (many that were never experienced like this due to not being on PC), that even hold up amazingly well due to artstyle, for free.
It's baffling.
They are looking for any means to generate cash. ctrlf+replacing assets for a previously released game is almost asset flipping! The multiplayer "game" …presumably this is something cut from Forbidden West…they cannot seriously be thinking of selling it seperately could they?
Sony has changed the definition of Glorified Remaster to Remake. Changing lighting/textures/models cannot be called as a remake.
Its basically they are just replacing parts which were already available during the development as every game has, change a bit here and change a bit there and Voila a remake.
Plush a brand new Shiny 70 dollar price tag.
Looks like Sony doesn't have a lot in the pipeline or things are not going according to plans.
Because you can't sell it. You can't get $$$ from free.
Premium Games™.
They can be remastermade forever, it is easy to sell mandated material to a cult.
Sony this gen has been like a car crash in slow motion. They are still making money though I guess.