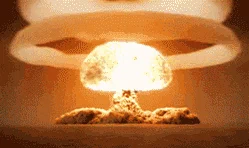 Is this a leak ? Who is nate ?
It's not a surprise if you tell everyone before!
Xbox going for the jugular if its true
Nope nope not getting my hopes up…
No way. This would be so unprecedented. The only thing I could thing that was similar would be Apex's launch.
Honestly if this is true whoooo boy there goes my week
EA & Activision sweating bullets as we speak.
DO IT. I just wanna watch the world burn.
I think it's telling that nobody from 343 has come out and immediately shot this down.
Don't do this to me. This past 7 days were already insane !! It's too much !
I wonder if they're (maybe) doing this because CoD and Battlefield seemed to launch so meekly?
But also, let Forza have its moment!
I DON'T KNOW HOW TO FEEL!
Would be very surprising.
Maybe I could have imagined some early access for Game Pass suscribers (as the MP is going to be F2P anyway + less pressure on the servers + a way to help Game Pass to grow) but an early launch for everyone on Monday would be 'wow'.
Supposedly Jeff mentioned it on stream…

Anyone watching.
I am. So is @Ruthwik_Rao, @beastmode10, @PsyDec, and a few more guys I see in he chat. He doesn't know (but thinks it makes sense), but he got like 5 superchats asking about it, so he's texting his sources to try to find out live. So far, no confirmation, but if that changes before the show ends, I'll let you know.
Seen on OtherEra (timestamped), from 1 week ago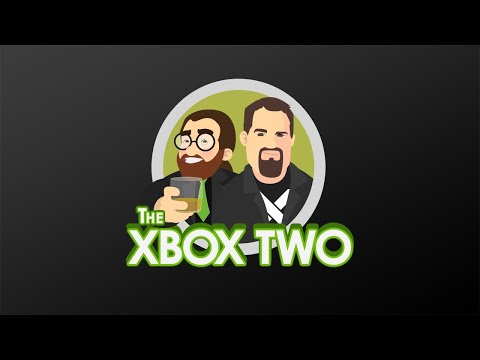 This theory is the one that would make the most sense in my opinion (early access Game Pass).
MrMattyPlays and Lord Cognito both mention hearing it separately on the next Defining Duke.
I would appreciate being able to play it, but also find it to be a weird move. FH5 will have been out a week, BF2042 (they have marketing) isn't even out yet, and they pushed December 8th for MONTHS only to undercut it and do a split release? Something they said they wouldn't do? Makes no sense to me and I don't like it.