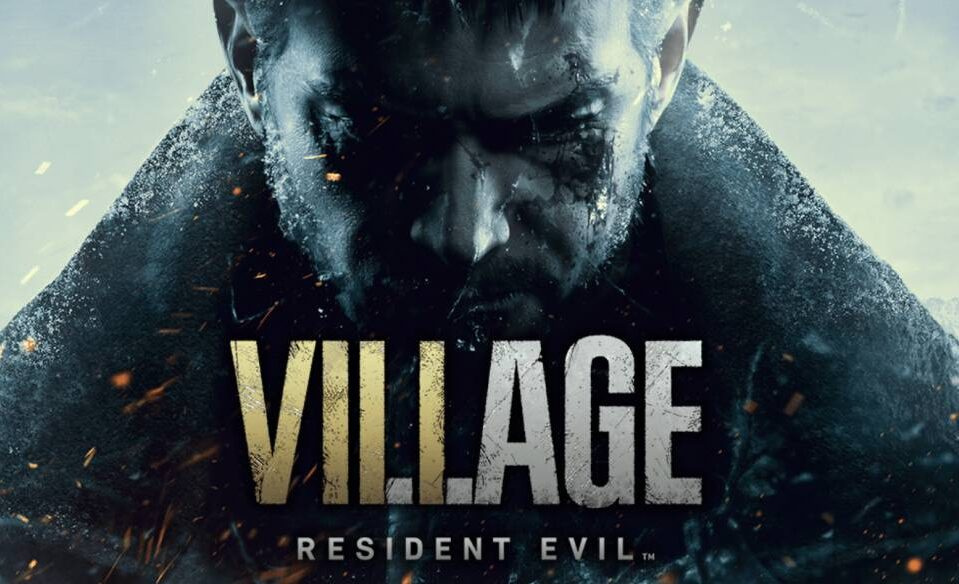 According to insider Dusk Golem
Okay, so I guess I'll just come clean here… I'm talking about Resident Evil Village. The game's terrible performance at the PS5 reveal event with the terrible frame rate present in the trailer was kinda' the current status of the game on PS5 as of a few months ago. The thing is, apparently the game runs perfectly on Xbox X, they've been having some troubles getting the frame rate stable on PS5 (which as Sony had a rule to record the PS5 event gameplay on PS5, lead to the weird frame showing in that trailer). But it's running in the RE Engine, and they'll be making more optimizations to take advantage of the game there

Yes, but the game had issues also at 1080p. I'm not just speaking of the trailer, though you can clearly see it in the trailer, which I had asked further about and lead to this point.

The game has been updated a lot since the PS4 Pro version (character models, effects already, it's a WIP), but the build where it's at notably was only having issues on PS5. There's any number of reasons for that and I don't know the specifics, just I know that tidbit, and it is true. However I also know Capcom has some very talented people, the engine is very customizable, so it'll probably be working perfectly by launch, but it's an odd notable thing, though I should've clarified my comment was on the one game.
Look like the power gap is larger than we think.