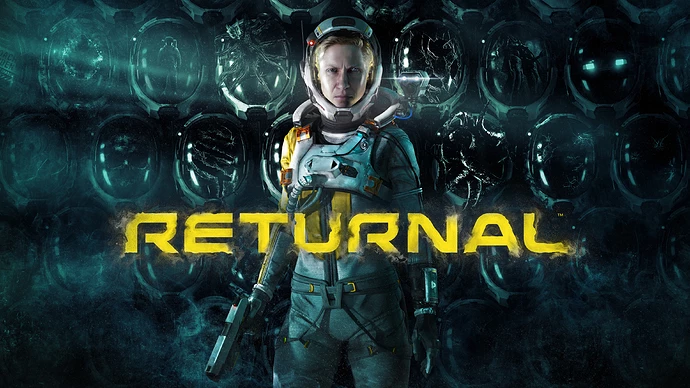 Embargo ends
86 - Metacritic
85 - Opencritic
What will be the opencritic?
95-100
90-94
85-89
80-84
75-79
70-74
65-69
60-64
55-59
IGN - 8 Mitchell Saltzman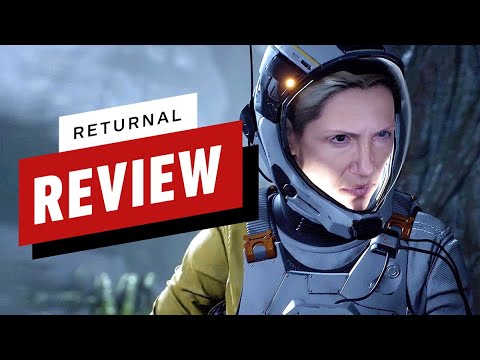 Its roguelike runs are too long and it needs a way to save in the middle of them, but Returnal's third-person shooter action, clever story, and atmosphere are excellent.
Easy allies - 8.5
Returnal in my opinion is an exploration of madness and perhaps the genre itself. As I was playing the game I couldn't help think of Albert Einstein and his belief in insanity: ""The definition of insanity is doing the same thing over and over again, but expecting different results." When a game can get me thinking of such heady topics, I know I'm onto a winner. Returnal is something spectacular and as one of the first titles for the PlayStation 5, it will cement the console as a must-have. If there are any issues it would be that I have noticed people have been turned off by the price of Returnal. Checking in at €79.99, Returnal will turn away many potential buyers. However in my personal opinion this game, this story, this experience is well worth the cost.
Housemarque has delivered the PS5 promise with Returnal. All the console's bells and whistles enhance the experience, making this a real showpiece for the hardware. But more than that, the game is a force to be reckoned with; the breathless combat, super slick gameplay, and the subtle but unsettling story combine for an experience of surprising scale. Rogue-lite aspects mean it won't gel with everyone, but for those looking for a challenging, addictive arcade shooter, this comes highly recommended.
---
Returnal is constantly unsettling and consistently challenging. Its mysterious story and demanding action feel intense, urgent, and fresh. The fast-moving combat manages to appear incredibly daunting, bordering on overwhelming, without ever actually becoming insurmountable. Every moment is a rush, either because you just barely evaded a giant purple laser or because you have no idea why there's an Apollo-era astronaut following your every move. Do you need to be a little brave to play Returnal? Yeah. Do you need to be glutton for punishment? It helps. They say that anything worth doing should scare you at least a little bit. I'm not sure if that's always true, but Returnal makes a strong case.
---
"Barring a sci-fi horror tale that doesn't quite nail the slow building reveal, Housemarque has absolutely succeeded with their fusion of third-person shooting and roguelike elements in Returnal, one of my personal favorite PlayStation 5 titles so far." …