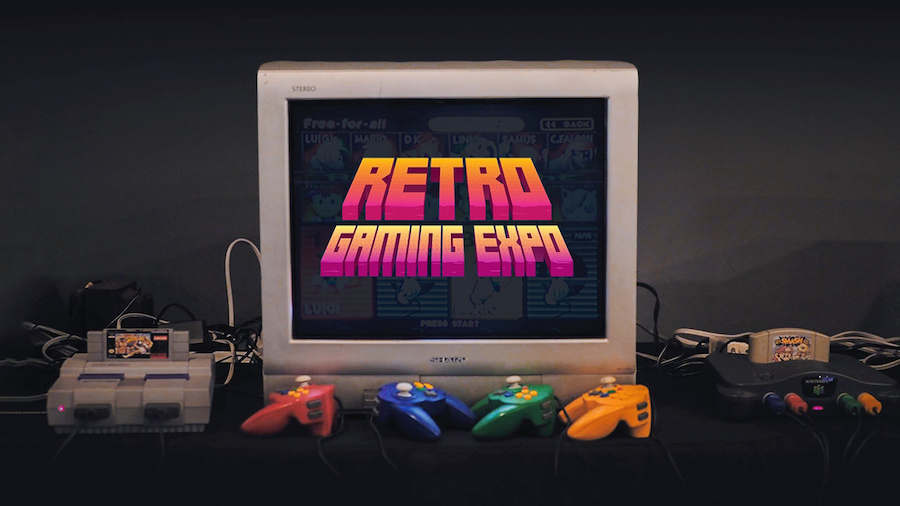 Hi! I just wanted to create a thread for retro game fans, including what you are playing and how your collections are going.
I made my first retro gaming purchase in years recently, I'll post a pic when it comes in, will seem innocuous but it's a couple games I've wanted for a long long time.
What I'm playing wise, I was having a great time going through DKC again on Nintendo Online, still holds up so well. Hope the others come to that service soon.