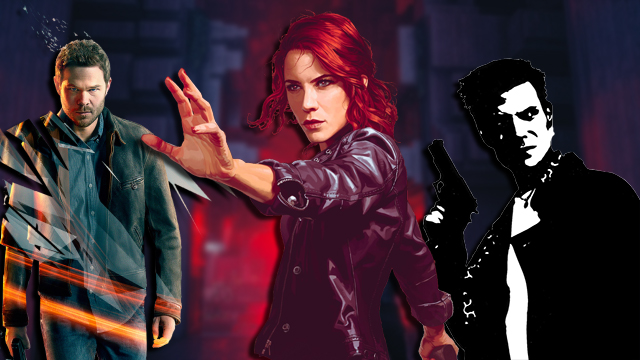 This has been something I have believed for a while. Remedy has been a studio that has flown under the radar forever, but I truly believe that they are the best third person action narrative studio. Most people would give that crown to a studio like Naughty Dog or Rocksteady or other top tier studio.
Remedy outclasses them all while not receiving the acclaim or sales that those other studios have received. Alan Wake was a notorious underperformer due to a poorly timed release (it launched the same day as Red Dead Redemption). Alan Wake got good not great reviews even though it is one of the best games of last generation with one of the best characters and settings of all time.
Remedy released Quantum Break a few years later and that game received mediocre reviews and clearly did not sell incredibly well and was attached to a failing xbox one. The game is Remedy's weakest game but is still a legitimately good game that still looks incredible today.
Remedy released Control last year and it was my Game of The Year for 2019. It is the best game setting this generation and is an absolute joy to explore. This game was yet another game that didn't get the marketing it deserved and was likely a bit of an underperformer. The game recieved good not great reviews like Alan Wake.
Remedy is truly a special team. There isn't anyone out there that makes games like they do, and their style is incredibly unique to them. Remedy has not been able to penetrate the mainstream bubble and never seem to be properly funded.
I hope one day they are able to gain mainstream success and find a larger audience, and hopefully get all the funding they need. They are incredible and are the best at making the "third person narrative" game that everyone clamors for, and are simultaneously one of the most overlooked studios.