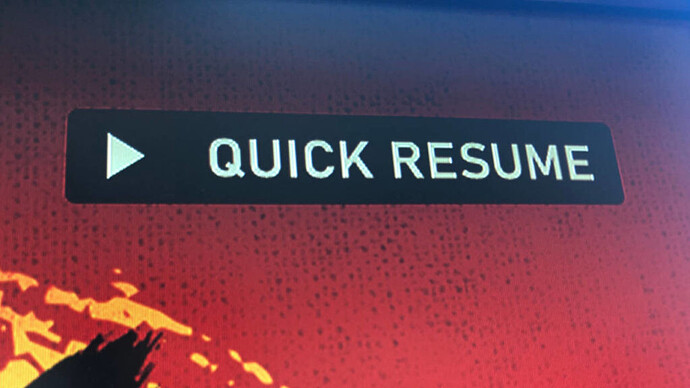 Now, I'm not in the insider program, so maybe they have fixed this mostly by now but…
Sadly this feature has been a "gamble" so far, plenty of games it works great like AC Valhalla, Immortals but then there's also Watch Dogs Legion and for some reason it doesn't work with it. It's odd, because all three Ubi games have online connectivity.
But even a Xbox One game like Yooka Laylee and the impossible lair just doesn't work, keeps rebooting after I test quick resume. I am guessing this feature is a bit tricky for devs and MS but I hope they succeed in working out the kinks.
Secondly, hopefully in the feature they let us check which games are in QR because there doesn't seem to be a way to really see this. Which can be quite annoying when you have quite a bit of games installed. Or is there a way to check which games are in there?