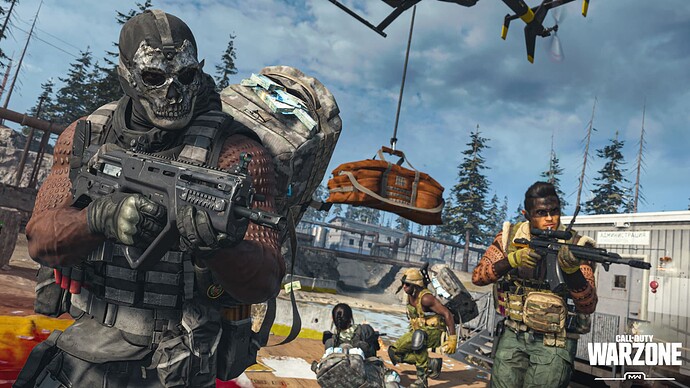 Originally published at: https://xboxera.com/2022/01/21/qa-employees-of-raven-software-to-unionize-within-activision-blizzard/

In a report by Polygon it has been revealed the quality assurance workers within Raven Software – who are responsible for the quality of Call of Duty: Warzone – are unionizing. While in many countries it's not extraordinary to unionize, this is the first time this happens in a large North American video game company.
34 employees of Raven Software have gathered a majority of signatures within the QA department of Raven Software to form a union. The union is called the Game Workers Alliance and cites the low pay, excessive overtime, allegations of toxic corporate culture and an expectationt o relocate as the reasons to unionize.
The past few weeks many Raven Software employees have been on strike, which started after Activision Blizzard laid off multiple Raven Software contractors.
https://www.washingtonpost.com/video-games/2022/01/21/activision-blizzard-union-game-workers-alliance/