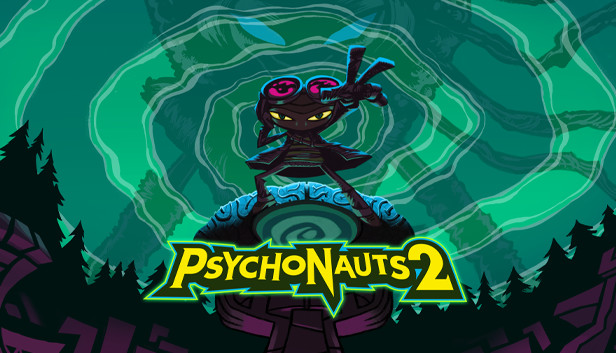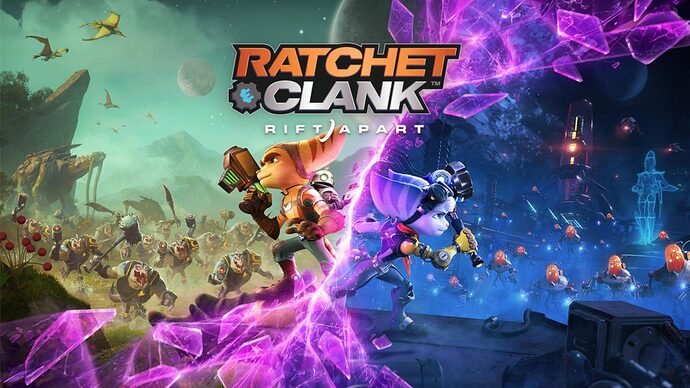 Pretty simple discussion, Sony is launching Rachet at £70 in june, from what we have seen its has improved visuals featuring more object density and better lighting, textures effects etc. The gameplay is not to different to prior rachet games with the main activity being shooting, with some set pieces and vehicle combat. It looks good but theres no doubt that the new visuals are playing a big part of the initial impressions.
Now I haven't seen much of PN2, but from looking at this 5min gameplay video im more interested in it compared to rachet, the level design looks more creative in the way the levels shift from different perspectives and the sheer wackiness of the environments just looks more interesting.
If these two games launch closly together, does it highlight that the new gen difference is not that transformational? To me rachet does not really show how the new gen improves games apart from graphics.
Also psychonauts 2 is free with gamepass and rachet is £70, despite psychonauts 2 being on the PS4, imo Microsofts option is loads better, rachet is simply not better then psychonauts 2 to justify its £70 price tag and the new generation.
I will add that im excited to play both these games, this thread is not about scoring points in a console war, but its about discussing the two different strategies, there pros and cons and how the market will react.