Yes, Holland here

There was a time, years ago that I'd say "fuck sleep" and play all night, but nah. Plus it wouldn't be too great with this damn stomach flu I got all of a sudden. Best to take my rest.
Great review @Klobrille I can't wait to play it myself.
Cannot wait to play this tomorrow.
Wow impressive! Just by playing the 1st I knew the sequel was going to be something.
Incredible reviews and well deserved. Really excited to play it.
Not going to spoil myself as I'm progressing through the 1st one.
ACG: "I rate games on a buy, wait for sale or rent, or never touch system. And you can obviously tell this is a game I think you should get…FUCKIN' FANTASTIC, man"

Me tryna juggle Death's Door, Psychonauts 2, Halo Infinite and Forza Horizon 5 in my GOTY list
Seems like that Psychonauts 2 delay was well spent

You love to see it, nothing but praise!
maaan, somebody go into Tim Schafer's mind and change it to make him bring back Banjo lol
So Parris was talking about Psychonauts 2

lol he's possibly talking about both Psychonauts 2 and Deathloop which he'll be previewing soon.
He is one of those "everything is awesome!"-people though, at least that's the impression I get. Nothing wrong with that of course, but you know.
Welp, I underestimated the review scores. Awesome.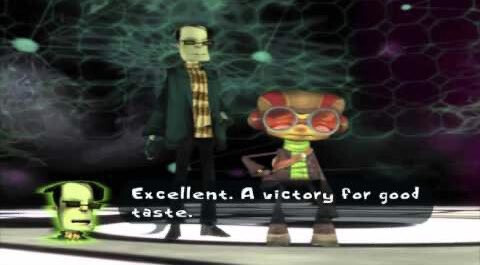 Wow, nice reviews all around and it's in game pass. I will definitely give this a go. But I still need to play the original one first. Does anyone know how long the first one is?