The motherboard seems to me badly optimized as spaces
Look at the fecking size of that. Should have stuck to the Lord of the Rings angles.
That thumbnail is NOT flattering
WOW its Big. Seems like the hardware design is unnecessarily complex. Will be a pain to repair.
Not a fan of having to teardown a ps5 to expand storage.
I mean they have to as they are clocking it so high.
So the russian leak was real which means the UI is real as well ?
Wait, we have to do that to expand on storage that already is nothing to write home about in terms of free space?
Where is this leak? I'd like to see the UI.
Comparision via images is can be deceiving.
Even DF got it wrong and reported XSX SoC bigger then x1x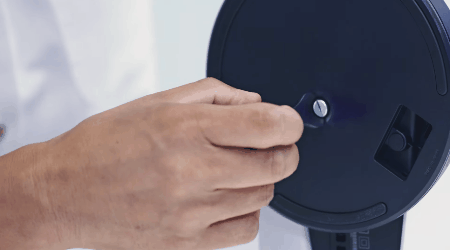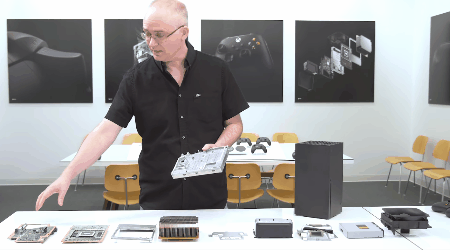 The xbox HW team is on another level…
That's quite a big console. Neat that it's so easy to pull the sides apart. Wonder what kind of neat designs we'll see for third-party custom panels. Guess we'll see how expensive replacement panels are.
Jesus, I like taking apart my consoles for fine-tuning and whatnot (One X is a dream compared to my others) but there's no way in hell I'm going to sit there and go through all that. Seems to be an over-engineered behemoth that needs all that extra space and cooling to compensate for those boost speeds.