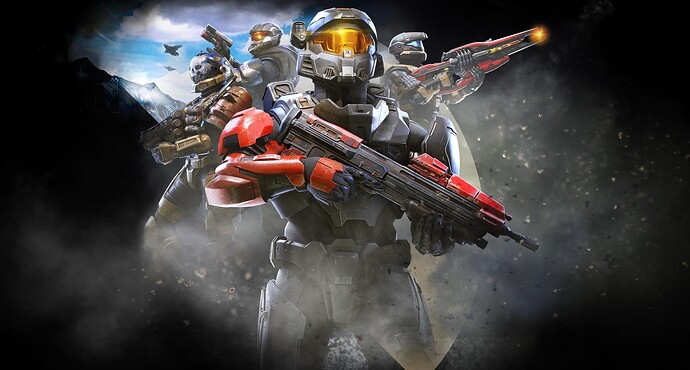 So yeah, Battle Passes !!
We now know Halo Infinite will have Battle Passes you can unlock each new season (estimated season's duration = 3 months) by paying a small fee (TBA). You will be able to unlock stuff for free still, but the BP will get you the fancy stuff to show off in MP. But the thing is, Halo Infinite will have BP that doesn't expires : "what's yours is yours forever", so you can unlock BP content at your own pace.
Did Halo Infinite change your mind about Battle Passes in MP ? Will you buy the BP every new season ? Or would you like to see what they'll have to offer first ? But maybe you already know deep in your heart that you'll need to unlock every piece of gear to customize your spartan and all the awesome skins for your weapons and vehicles (that's me btw) ?
As a bonus question : what's the maximum you'll pay for it ? 5$, 10$, 15$/3 months ?
Every single one (every season, so every 3 months)
Need to see the content of the Battle Pass first (I'll buy a BP every now and then)
Probably going the F2P route and be happy unlocking regular stuff for free (no BP for me, I'm good)
What's a Battle Pass ??