It seems like a lot of studios are doing remakes and reimagining of some iconic games at the moment.
During the last years (released or announced):
KOTOR
Dead Space
Final Fantasy VII Remake Part 1 + Part 2
Metal Gear Solid 3 (rumored)
Metroid Prime (rumored)
Red Dead Redemption (rumored)
Shadow of the Colossus
Demon's Soul
Resident Evil 2 Remake
Resident Evil 3 Remake
Resident Evil 4 Remake (rumored)
The Legend of Zelda: Link's Awakening
Metroid Samus Returns
Advance Wars 1 + 2 ReBoot Camp
Pokémon Brilliant Diamand & Shinning Pearl
Pokémon Let's Go
Mario Party Superstars (sort of)
Prince Of Persia: Sands of Time
Yakuza Kiwami
Yakuza Kiwami 2
Ratchet & Clank 2016
Crash Bandicoot N'Sane Trilogy
Crash Team Racing Nitro-Fueled
Spyro Reignited Trilogy
So far, it seems that Microsoft (and Bethesda now) aren't following the trend.
If I'm correct, Bethesda never made a remake and the last remakes from MS were a long time ago:
Halo Combat Evolved Anniversary (2011)
Halo 2 Anniversary (2014)
Gears of War Ultimate Edition (2015)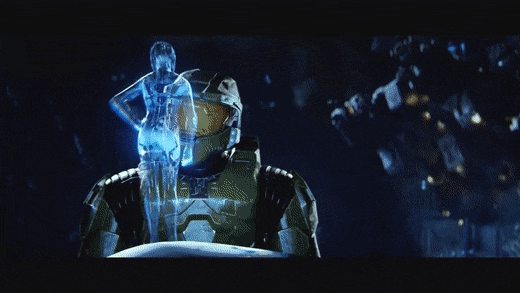 So do you think that they should follow the trend and do remakes of some of their games in the library (whether it's in-house or outsourced) ? And if yes, what games would you like to see remade (1:1) or reimagined ?
Should MS and Bethesda spend resources on remakes or reimagining of some of their old games ?
If yes, here are some candidates. Which one would you like to see happening ?
Halo 3
The Elder Scrolls III: Morrowind
Fallout: New Vegas
Banjo-Kazooie
Lost Odyssey
Blue Dragon
Gears of War 2
Fallout 3
The Elder Scrolls IV: Oblivion
Crimson Skies: High Road to Revenge
Jet Force Gemini
Other…
P.S.: I'm not a native English speaker so maybe I'm confusing remaster / remake (in my eyes, a remaster refers to some kind of port like Quake 2021 while a remake means that graphics are remade from scratch, whether it's a 1:1 game like Shadow of the Colossus / H2A or a reimagining like Resident Evil 2 Remake).