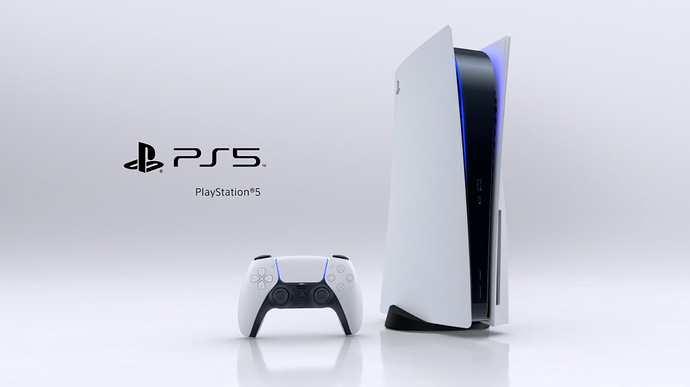 Take it with a grain of Salt but Carrefour French big retailer leak the price for XBOX One Serie X and PS5.
https://www.tomshardware.fr/carrefour-divulgue-les-tarifs-des-playstation-5-et-xbox-series-x/
XBOX Serie X is 400 euros
PS5 is 500 euros
PS5 Digital is 400 euros
Accesories price seems to be wrong, so take it with a grain of salt. (Headset for 50 euros for PS5 instead of 100/150 euros here in europe)
If Ms can handle a 400 euros Serie X they are at a better spot than at the start of the XBOX One.
MOD EDIT: There are bound to be several websites claiming to know the price of these consoles either through listings or listings. To avoid having multiple threads about multiple retailers listing the price of next gen consoles, this thread is being turned into a next gen price and speculation thread.