let's go! This is amazing.

Rating boards strike again. Screw your secrets!

Shpeshal Nick strikes again.
Nice nice nice!!! I bought the original day 1 back in 2017 and loved it. When Royal came out, I passed on it. Didn't feel right needing to buy the whole game again just to see new stuff, assuming this is game pass, now I can finally see the Royal content.
Let's hope P5 Strikers doesn't take too long to follow. It's actually a sequel storywise (takes place after P5)
P5 was a great game. Haven't played Royal, not sure I should make time for another 100+ hour game, but to those who haven't definitely check it out. Stylish as all get up. It never hit the high of P4: Golden for me personally as I love that cast of characters, but it's darn close.
Game Pass day 1 most likely announced at E3 obviously.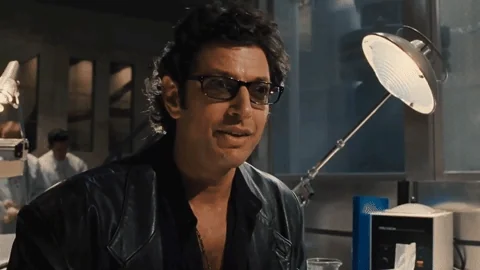 E3 announcement seems likely but what about an E3 shadow drop? I don't wanna start other games if Persona is gonna drop onto gamepass next week.
Considering E3 is gonna fall on usually their second half announcement of the month for June I would expect it this month sometime.
I wanted to start FFX or Octopath Traveller but I'll hold off for now.
Old

Do you think people got mixed up with MS buying SEGA and just working out a partnership to get all the SEGA games back on Xbox?
Sega must have a Game Pass tramp stamp tattooed on at this point. No complaints here.
Considering Psychonauts 2 is likely going to be August. This has a good chance of being a shadow drop.
When this does come to Gamepass, I expect no less than a victory dance from you.
That would be huge W.
Kinda weird that it's a rating for the DLC or do they think the royal edition is a DLC ? Still weird.
"Xbox has no JRPG's" R.I.P.
God i hope this opens the door for more ports from Sega. Valkyria Chronicles, Odin Sphere, Shin Megami, 13 Sentinels. Bring em all on to Gamepass.
I wonder… Does this have anything to do with it?
It google translates to: Tomorrow's incredible announcement, we would just like to warn you. You can try to guess but no chance that you will find out!

Highly doubt it, but it would be awesome to see it get revealed early.