Hi all, So I have had a few controllers that I've liked the look of over the years, but have for whatever reason, be it lack of funds etc… I've not picked them up.
There is still one that haunts me to this very day and I'm so gutted that I never managed to grab it when it was available , it is this beauty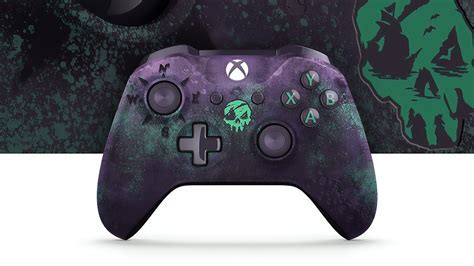 *Drools The worst part is I ordered it and it sat on order for 3 days before their customer service sent me a cancellation email and I was heartbroken.
So what about you lot, any purchases you regret not going for or even any that you wish you hadn't made?