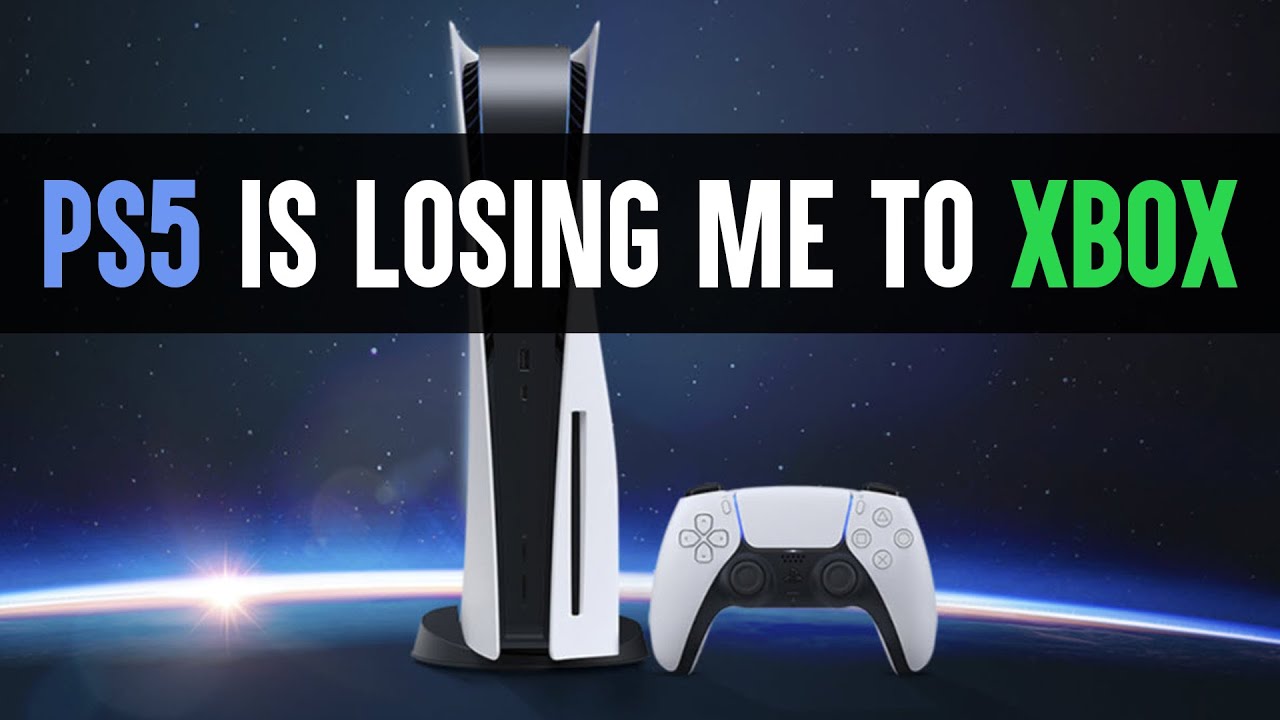 Great video which highlights some of the advantages of being in the Xbox ecosystem right now. The whole copy-post-patch nonsense on PS5 seems insane and shows what a great job MS are doing by comparison.
The comments for the video make for interesting reading too, I think a lot of people are only now realising all the nice quality-of-life features which have been added to the ecosystem over the years.
PS - Youtube previews not working for me when pasting links into the forum, hence the image copied from the video.