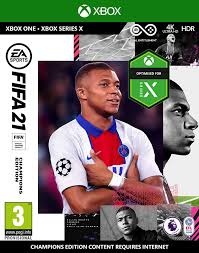 Hi guys,
I saw the football thread and wondered how many soccer (real football) fans are here and if you'd like to have a thread for it.
I am a Liverpool FC supporter and have been since I was a kid. The match with Leeds this week was amazing and it great to see Mo back firing on most of his cylinders.
In terms of other leagues, the stand-out has been PSG for me because I haven't this bad of a start of a season for them in ages, if ever.
My preliminary predictions for the leagues this year: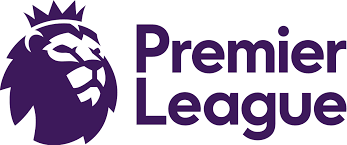 Premier League: Liverpool
I think Pep still hasn't addressed his backline and the other teams need more time to gel well.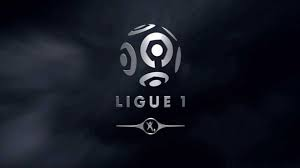 Ligue 1: Monaco
Seeing Niko Kovac back to managing is a delight in itself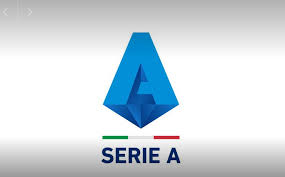 Serie A: Inter
Pirlo probably needs time to build and Conte has his team playing well with each other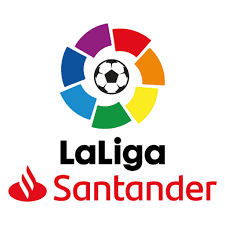 La Liga: Atletico
Drama at Barca and I don't think Zizou can do a double
Bundesliga: Bayern
No surprises here tbh. Kai Havertz and Timo Werner got poached from rivals. They might lose Thiago to us but they have depth
Looking forward to other fellow fans.
#YNWA