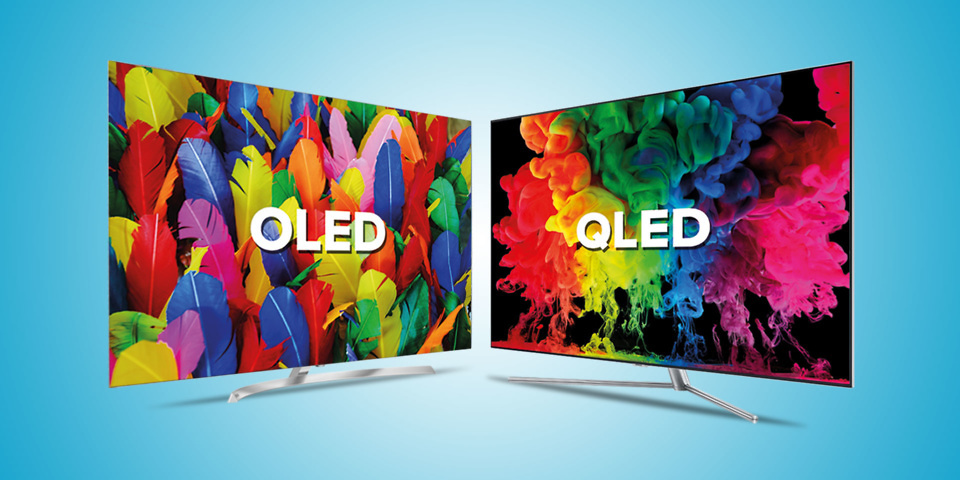 Hi guys,
I'm thinking of getting a new tv so I'm ready for the full next gen experience in November when the series x drops. Can somebody give me some advice on what is the best type of tv to get OLED or QLED.
I have heard people complain about burn in on OLED Which worries me a little , especially considering their prices tag.
I will mainly be using it for movies and games. I'm also UK based if anybody has any links to some good offers or some model recommendations.
Thanks