Free to play with microtransactions.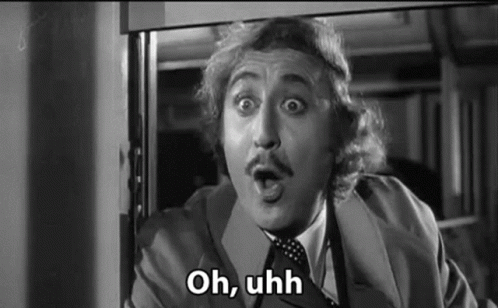 Tony Hawk is better anyway.
I don't see a problem with that. Would be interesting if they sell various movesets as MTX though. Cosmetics is a given
Also I expect real world ads.
With the remakes sure. TH has been shit since the ps2 days abd skate was the best skateboarding game for over a decade
This isnt the worst thing if the gameplay is good. The whole customisation thing its bound ti have mtx
Hopefully they sell a paud version that has enough content so i wont have to buy anything
TH will probably go the same route. Though it remains to be seen when it is gonna be released.
Honestly how long are y'all gonna be complaining about any game going F2P/live service before even seeing if it's good first? Any sports and arcadey oriented game has that potential now. Of course, EA can fuck things up but the idea is sound and makes sense.
I'm fine with this. I'd guess we're looking at something like Forza Horizon - there'll be a big world and a bunch of people skating around it doing their own thing with events and stuff to play together. Sounds fun to me. As long as the monetization isn't too aggressive I could see this doing well.
Every time. I have zero interest in games that want to monopolize your time and money. Particularly when they are taking series that were perfect the way they were, and that is what everyone wanted more of, and turning them into time and money sinks.
Not everything needs to be a service. Its all reaching a saturation point that ensures that most will fail.
Basically Jet Set Radio revival should follow the same steps
A lot of those games are designed to play from time to time. F2P titles in general has gameplay loop that does not imply completing the game.
If you don't like digital games and live service models you're probably going to have a bad time
I see you only picked up the first MTX package – jump. You should really get the second set – landing.
Some of y'all need to get with the times and I say this as someone who prefers single player games, serious boomer energy here and the other place
F2P is absolutely the right decision for this, people overestimate the market for a $70 skate game that has a story (lol) and single player focus
A F2P skate game that is community driven that you can pop on for a few minutes with friends or to mess around in a sandbox by yourself has far bigger appeal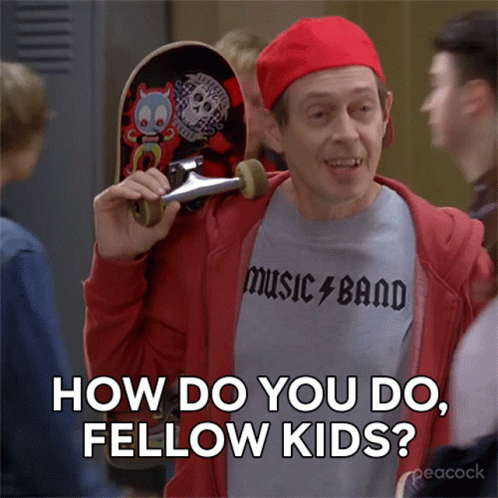 Somebody needs to propose EA to have this cosmetic (or even character skin)
Now that I think about it, imagine the Fortnite level of skin packs in the game. It could bring $$$
Y'all must be bored to overreact like this.
Indeed.