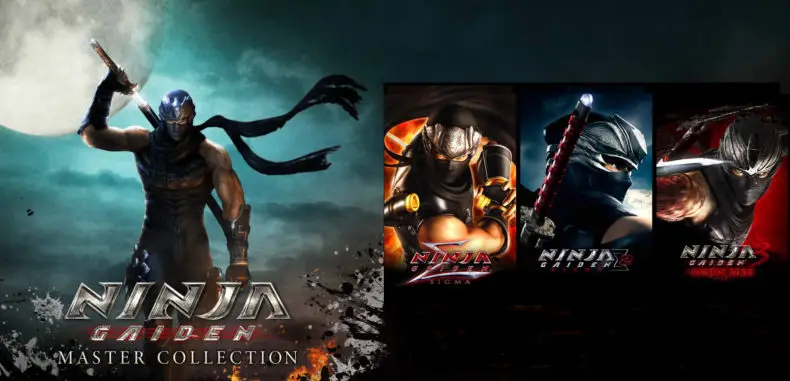 Trailer - https://youtu.be/JO6e45FufpQ
Ok so this collection is coming out in less than 3 weeks. June 10th.
So far we know that
Digital only for Xbox everywhere, Physical for Switch and PS4 in Asia only.
Contains Sigma versions of the games, Vita version for Sigma 1 and 2 supposedly
Will run 60FPS and have some sort of next gen enhancement(most likely 4k support)
40 dollars for regular version 45 for deluxe(50 on PS4 for some reason)
Now I know the Xbox has Black and 2 (which are both enhanced) and Razors Edge already through BC. Yes people say Vanilla versions are better. Black is my all time fav video game period. When peopel are asked what game did you buy an OG Xbox for most will say Halo, Fable Splinter Cell KOTOR or another game. For me it was Ninja Gaiden and it still remains one of the best action games of all time(paticularly the defintiive Black version)
Now I've seen a lot of hate this master collection has been getting. I get it. Ninja Gaiden Sigma 2 was an awful port. Got rid a lot of enemies, dumbed down the game and you could only play it on a PS3 for some reason.
Being a huge NG fan myself and having both Sigma games on Xbox for the first time is a big deal to me. And Sigma 1 is actually pretty good minus some mediocre Rachel levels.
Anyone else buying this or have something to say about it?
I already got my deluxe pre ordered.