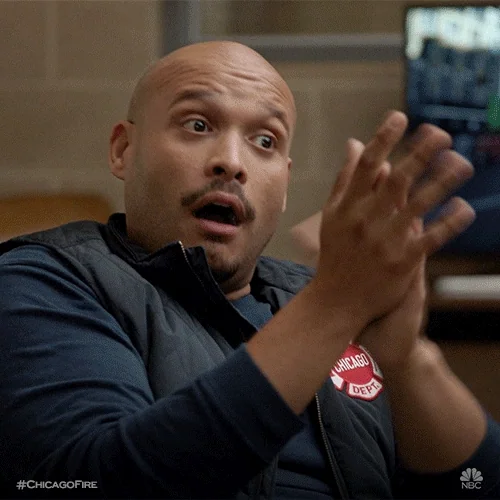 And Daystrike Camo is… Shadow?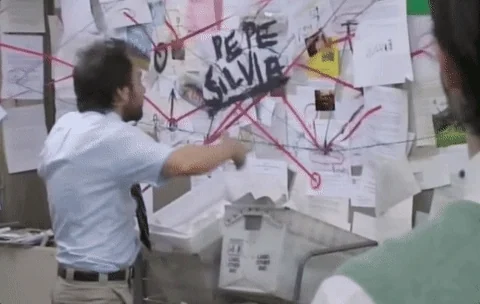 My only hope is that next ones are green and pink. I want a pink controller so badly

Let's imagine that the Darkstrike Camo is somewhat close to Shadow.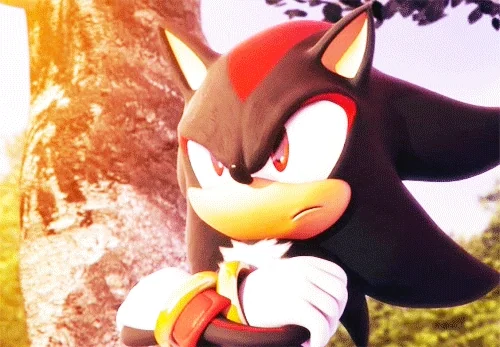 They're obviously working on a brand new construction site sim for Game Pass!
That has to be a Crazy Taxi controller, right?
The daystrike cameo looks fire i might have too pick one up.