Why pay Xbox for that when you could just join Xbox
That would be interesting.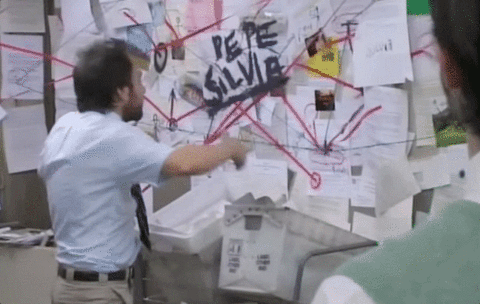 I get Bungie are a big dev but it's a bit odd to specifically reference them, no?
Not when you want tent-pole customers to parade around showing the ability of your cloud services. It's the reason they were interested in Pinterest and Discord – to get them running on Azure Data Center infrastructure. It's a big name to draw in other customers.
Lmao I just posted my thoughts on the next bungie game being the one xbox acquired. Makes sense to me.
Indeed.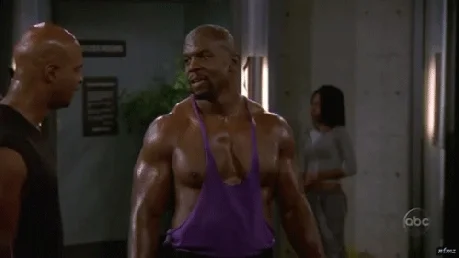 Bungie and Xbox has been a long rumoured thing. We know they've been getting snug together with games pass, we know Phil is a big Destiny fan. However, the CEO flat denied any acquisition talks I believe.
However, with the two organisations getting closer, maybe it's a sign that Bungie quite likes Xbox's model. It would be bad PR to get involved with another publisher not too long after it's severance with Activision so a 3rd party exclusivity deal makes total sense.
Especially with core gamers generally being low on confidence in a new Bungie IP release. Destiny and Destiny 2 have earned a generally good reputation, but launch Destiny had a million and one problems and people remember that.
Id love to see Bungie's take on a condensed tight story line and not Destiny lol.
The Bungie that made Halo 3 is long dead I don't like what Bungie has become after they left Microsoft.
Except that their next big game is already funded by a corp (NetEase?) which is likely to be multiplat. Even if what he said is true, chances are it is Bungie's side game not the next big one.
Bungie+Destiny are a cert for MS
denial is pretty much standard operating procedure. Deny deny deny…signed on the dotting line…we are joining the X family
Bungie's return home announced during Xbox 20th Anniversary stream.
I've always thought that Bungie if they ever want to be acquired only have Microsoft as an option. Purely Geography.
But not sure they make sense as an acquisition right now for Xbox. But If their new IP is Xbox and PC exclusive just imagine the holy meatballs meltdown we will see……just imagine….
I dont think there will be any major meltdown .
I doubt that's happening again.
Isnt their next game also multiplayer ?