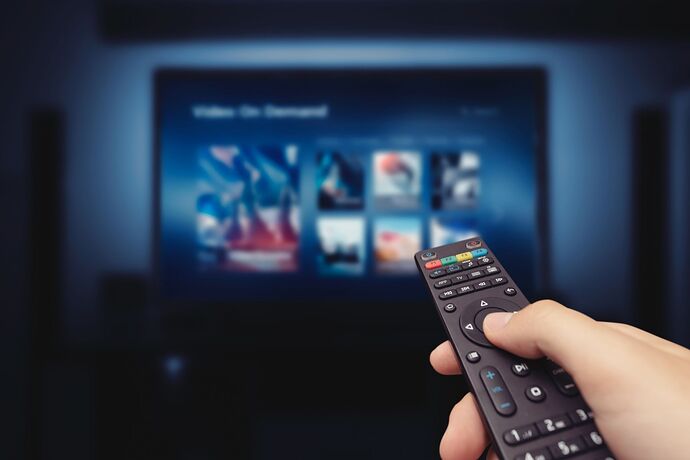 This thread has been a long time coming. But it's certainly necessary. Knottian today pointed out that he doesn't like reading spoilers about shows he has yet to watch and even though we do always use tags, he's a moderator and has to check it out. Plus he's too curious.

But he's absolutely right about it. I hate spoilers with a passion too.
Also, it was being posted in a thread about gaming, Better Call Saul has nothing to do with gaming. So hopefully we can all post TV show and movie related stuff here. Opinions on a show or movie you just watched, trailers, information on new releases and don't forget to always use spoiler tags because it just sucks incredibly much to have shocking moments spoilt for you.
On the subject of BCS.
Just watched the mid season finale. Thought it was a lot better than the previous episodes, probably even previous two episodes. It's great, don't get me wrong but season 5 so far did more for me. Now on to spoilers of the mid season finale.
What the hell man. Now I genuinely feel fucked up, the look on Howard's face when he realised he got in the middle of something he wish he hadn't. This man did not deserve this. Lalo could have let him go, but Lalo is just being the ice-cold dude that he really is. When the stuff with Howard at HHM was done and it was back to Jimmy and Kim, I fully expected that it was Lalo at the door. Then when it turned out to be Howard and I saw how many minutes were left I thought something bad for either Kim or Howard was gonna happen, but I didn't expect Lalo there. Once he showed up though…shit man.
Now we wait for July, I think it is.