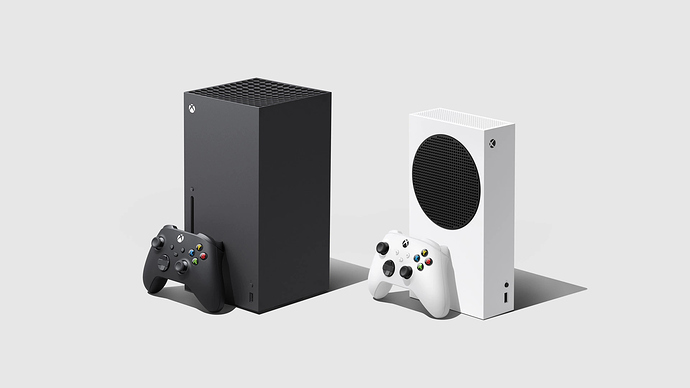 I know there are a number of writers out there who let their preference get the better of being objective but this one is one of the worst I've seen in a while:
It's quite depressing really, I feel like Microsoft have had a good couple of days and really felt like they'd be getting good press but this guy's take is that the Series S is too underpowered to be next gen, gamepass only has old games, there's nothing to play on Xbox and you should probably get a Pc. …or a Playststion where you can play their amazing first party games. It feels like fanboy drivel. A quick look at the videos he's put out sees him gushing over the last of us and presenting from home with a Playststion ornamanent behind him. It's fairly clear where his affections are.
This is the nearest I've ever come to sending a "journalist" a complaint!