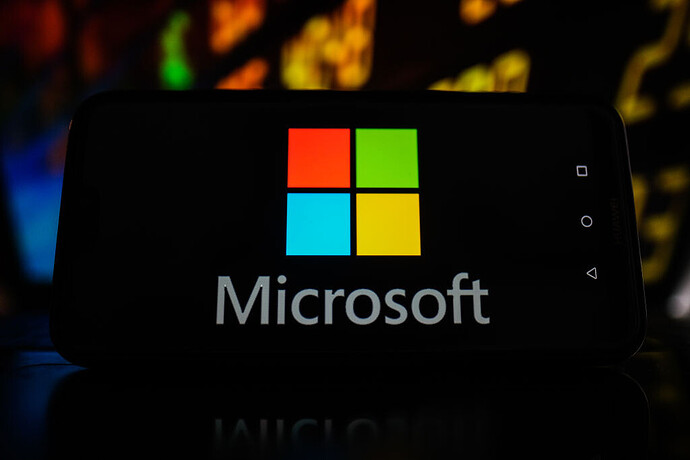 With the purchase of ABK, I think this could be the beginning of a change of direction for MS? Is it possible that Gamepass and publishing is more important than having a console? If Microsoft wants to get GP on PS5, and they do, then in all reality there is absolutely no reason to get an xbox, none at all. Why would MS invest in the hardware development to sell a handful of consoles at a loss and have all the third party games sold on PC and PS?
Would this be a possibility that MS would embrace? They are coming out with smart TV apps and a usb streaming stick, they are investing in cloud gaming and then game pass. The fact that MS backed Epic in the Apple lawsuit tends to indicate they want GP on Apple and Android devices as well. Then you have MS allowing Ubi to run their app on xbox and as a result bypassing having to buy Ubi games on Xbox to play it on xbox.
The future I could see from MS is development tools like DX12U, creating an engine to go against Epic, becoming the major publisher on the planet and selling games and GP on any and every platform. All of this together is bigger fish than having a console.
In my even longer term outlook I could see Sony also follow that same formula and we would see AMD, Nvidia and Intel be the ones creating consoles based on PC parts, but able to slide under your TV. All games will be made for PC, which means they would run on any of the boxes they create.
In the words of the great man Ross Lyon "Let the cobblers cobble"