The reported cost
Scope of acquisition
Full details:
Todd Howard's Response:
Pete Hine's Response:
Microsoft ain't messing around!
Phil and co. didn't come to play.
HOLY FUCKING SHIT THIS IS NUTS ahhhhhhhhh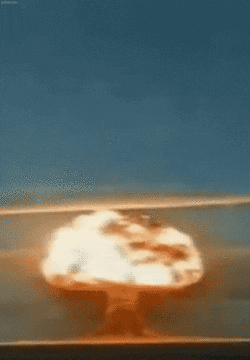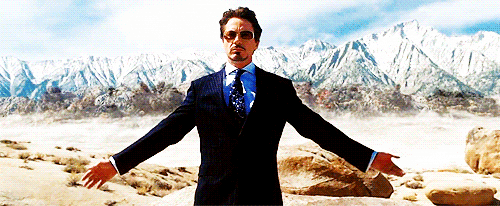 Is it legal?

Phantastic get for MS
Surely - acquired - given they've just announced it.
I'm shacking from the excitement. Bethesda owns some of my favorite franchises. You can keep Deathloop and Ghostwire as exclusives for a while, Sony. We are holding the rest of the meal on the plate, but forever.
Sony - We bought Insomniac studios, youll never top that
MS - Hold My Beer
If you could allow me to be serious though, Dont really see much point in this acqusition, since Obsidian and Inxile are already there to make their own versions of fallout and elder scrolls
That being said, still big news
Ahem, lots of stuff to say about how huge this is and also job losses like has been discussed when this has come up before but to say it shortly:
Holy Shit
OMG, if this does go through then this will solidify Microsoft platform as the go to place for Western RPGs and shooters.
This is nuts. I never would have guessed they'd go after Bethesda.
Holy crap, Well that is awesome news, everyone of these games will be on Gamepass and the buggy as crap Bethesda games will get resources and time to be more polished. And these games will still end up on PC and probably steam as well.
Good day for Xbox, all of a sudden I bet Sony wishes they did not start this petty 3rd party timed exclusive war don't they?
This is a mighty bombshell to drop on the eve of Series S|X pre-orders!
This is unbelieveable. Let alone the exclusive talks, which don't interest me much as I don't get pleasure in taking stuff away from other systems - but all future Bethesda games will be day one on Game Pass. Doom, Quake, Fallout, Elder Scrolls, Starfield, Prey, you name it. What an acquisition.
I… Wha… Huh?