This is completely insane use of RT lighting.
It even makes difference when compared to 2019 version of RT.
VRS x4
DLSS 2.1
Baked Lighting Tricks removed
Each Light in the game adds to Global Illumination
Infinte bounce RTGI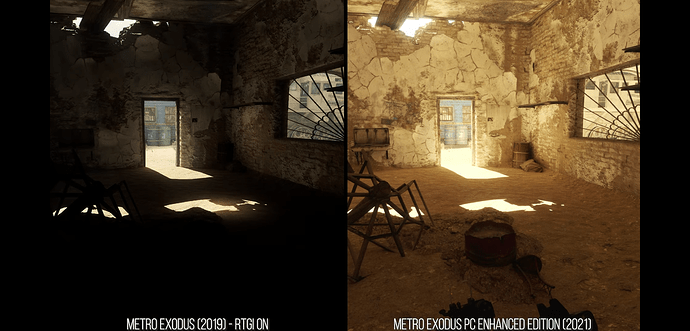 Each Candle makes shadows now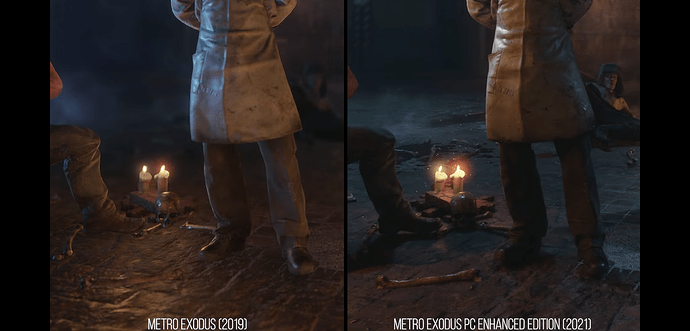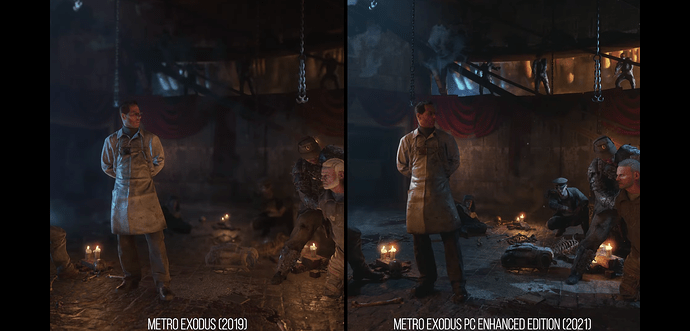 Eyes look great now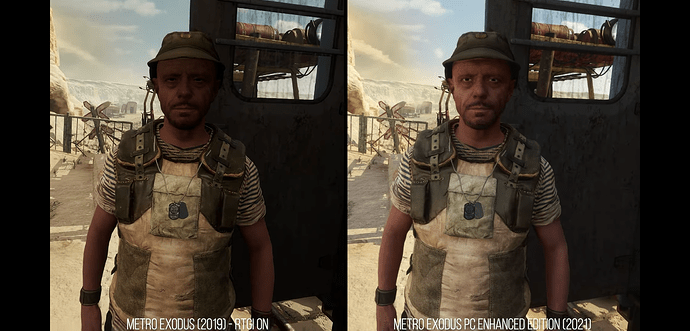 In 3 years - This game is 3 gen apart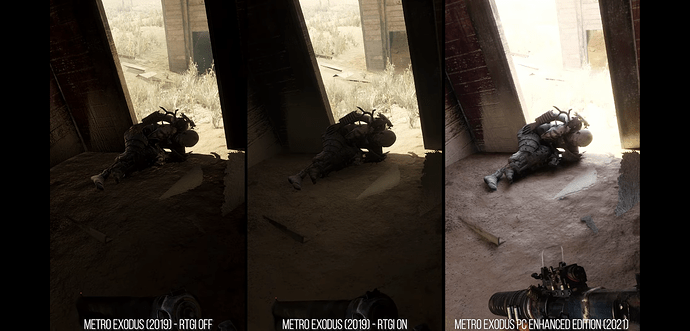 God send for lighting devs
With baked lights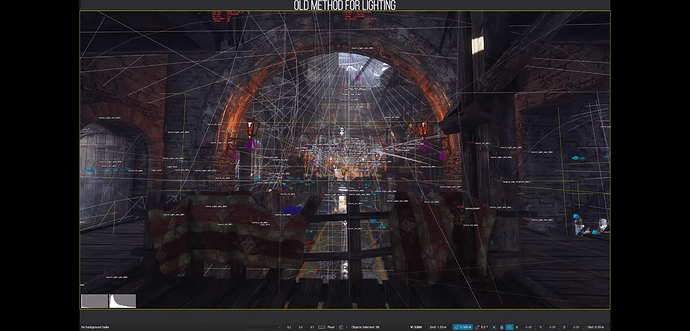 Without baked lights
Saves a ton of time for devs. It's a hidden advantage of RT which may result in reduced development time overall.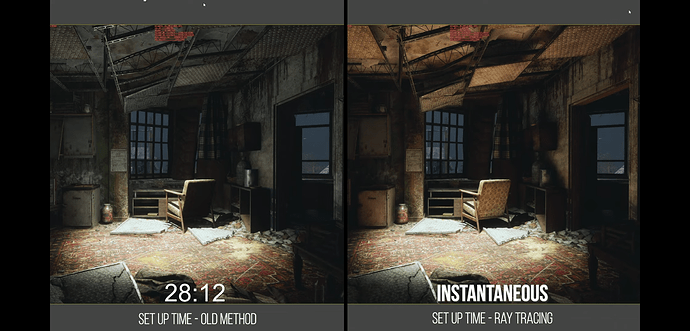 GPU wise - Performance is better from 2019 version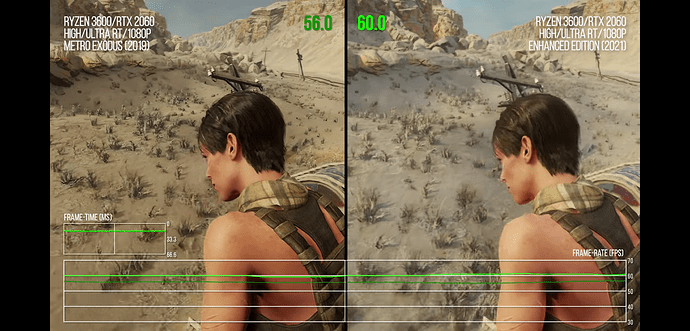 CPU wise - Performance takes a hit from 2019 version
VRS tier 1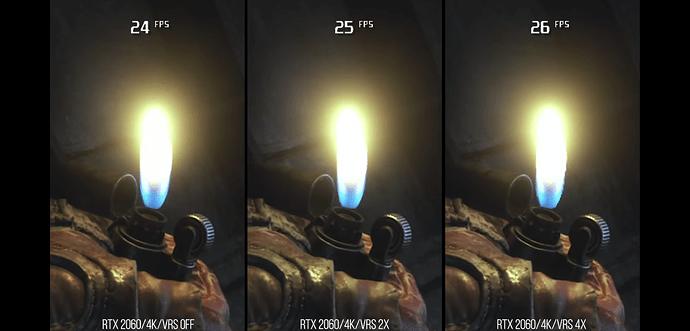 Why the Nvidia GPUs are the best ?
DLSS 2.1 offcourse