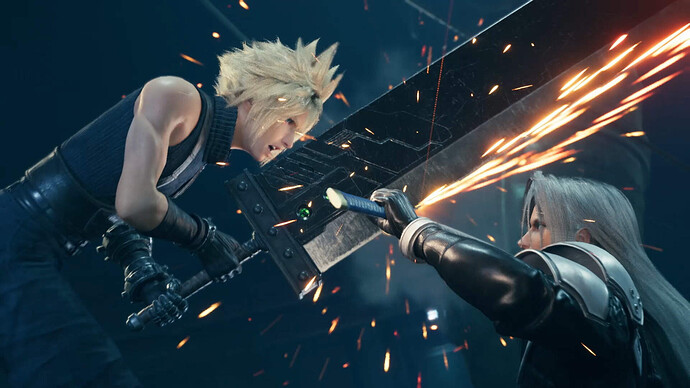 The yearlong exclusivity to PS ended I think Saturday? Everyone was hyping for it to be announced on Sunday or Monday.
Well, today is Tuesday, my dudes and it seems everyone has pushed it to side and forgotten. I've already played it on PS, but cannot help to think this is such a sucky situation for those who haven't.
I just hope this doesn't continue with FFXVI otherwise I'd have to buy a PS5 for like 3 games. Am I the only one annoyed?