Can't wait to start reading about how Kojima was never that great anyway
Can't wait for the eventual meltdown on TGA (The Game Awards) by Geoff when they finally have something to show.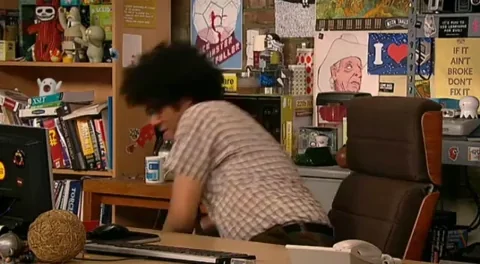 I think we'll get a announcement of the deal even before any development… lol
He's ready for the onslaught.
Hoping the game is survival horror.
I guess there will be a video right before this month rumored State of Play at Xbox social media with Kojima talking "Hi, I'm Kojima."
My hope is that it's a big, crazy, cinematic, experimental monster just like Death Stranding!
I hope whatever he's been working on is already deep in development, unless he's been dicking around on a director's cut for two years.
thought this was an acquisition when I read the thread title
Kojima Right Now knowing he doesn't have to actually sell a copy:



Kojima's B team is working on Xbox. His A team is working on Playstation exclusive.

Give him all the money he needs, I want to see what he can come up with!
So the last cloud native game was Microsoft Flight Simulator, so I expect death stranding but delivering packages around the entire planet!
Odds are it will be a cloud-based, episodic horror anthology. My outlandish bet is…it will be Silent Hills.