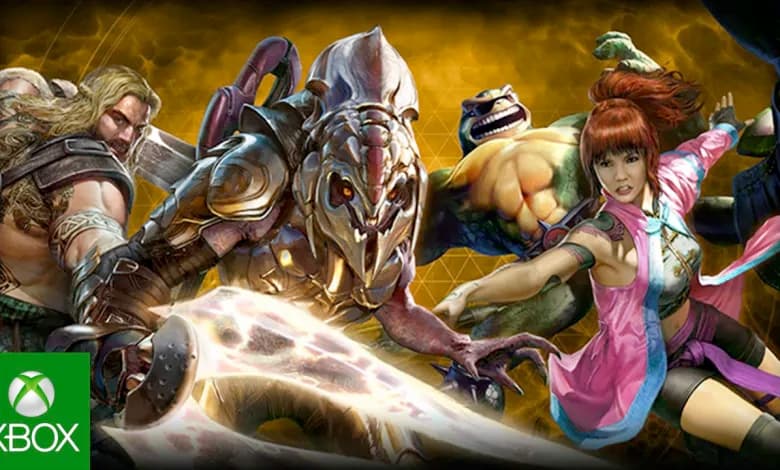 Originally published at: Killer Instinct (2013) is getting a Series X|S and Balance Update Patch "this fall" - XboxEra

To everyone's shock at the fighting tournament EVO, Killer Instinct (2013) is getting an optimization patch for Series X|S alongside a balance update "this fall". James Goddard showed up with the new role of "Head of Killer Instinct" to deliver the news. Iron Galaxy is returning after five years away from the franchise to handle the "Year 10 update". More was hinted at, but not announced for the game as well moving forward.
---
Our friends @IronGalaxy are back! And together, we're bringing you Killer Instinct's free 10th Anniversary Update later this year – including a balance update, improved matchmaking, and 4K support for Series X|S.

More info coming soon!

— Killer Instinct (@KillerInstinct) August 5, 2023
---
---
Roughly 9 hours in to the above link you can find the announcement when it aired live at the Evo Tournament.