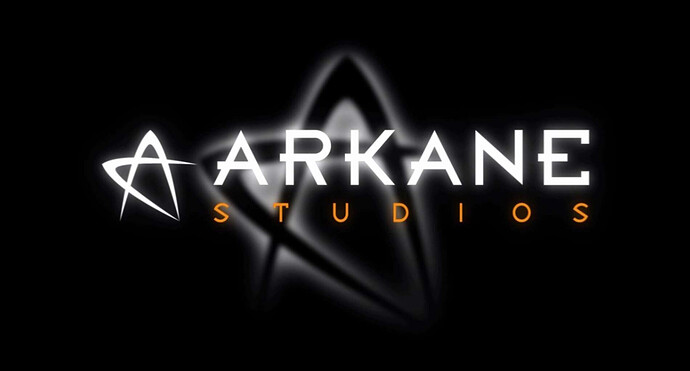 What It could be?
a really new IP? Medieval or Victorian setting?

Bloodlines2? I Remember that game had many troubles and It has been choosen another developer for It. Could It be Arkane?

new Castlevania game with IP licensing by Konami.
What do you think?
One thing Is sure: Arkane are magical.