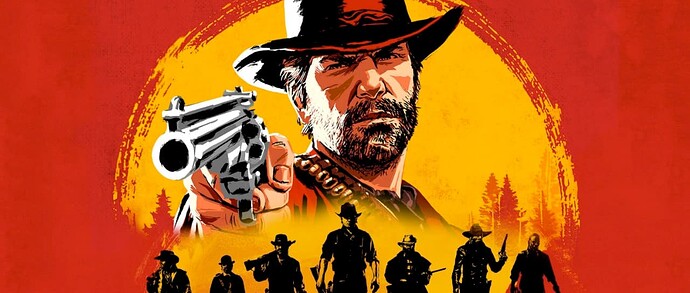 Let me preface this with that I loved the first game, and if I recall I even got all the achievements back when that game released on the 360.
It's now 2022 though and personally I can no longer stand open world games with their huge maps and repetitive busywork tasks (essentially the ubisoftification of the open world genre, that Sony also follows now with titles like Tsushima)
Will RDR2 be a breath of fresh air ? Something unique? Is it worth simply playing the story mode and ignoring the busywork ?
I've heard time and time again RDR2 is a masterpiece but not for it's gameplay and fun factor but for it's realism… whatever that means.
As a gameplay first sort of guy will I enjoy this game ? With RDR1 I loved the gameplay, and I can still vividly recall the ending.