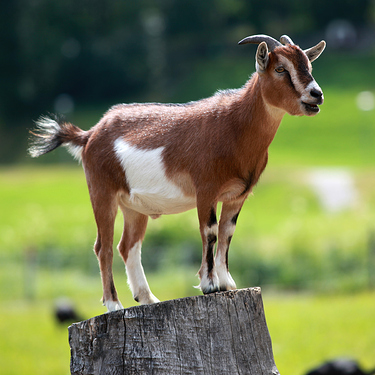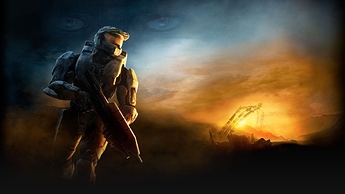 In my opinion, it is unquestionably Halo 3. It is basically a perfect game and has so much content that it is still highly repayable to this day. The multiplayer is still my favorite multiplayer to play 13 years later, and the amount of customization is incredible.
It is hard to imagine any game ever surpassing it, and I can see myself playing the game for years to come.
So what is your pick for "GOAT" game?