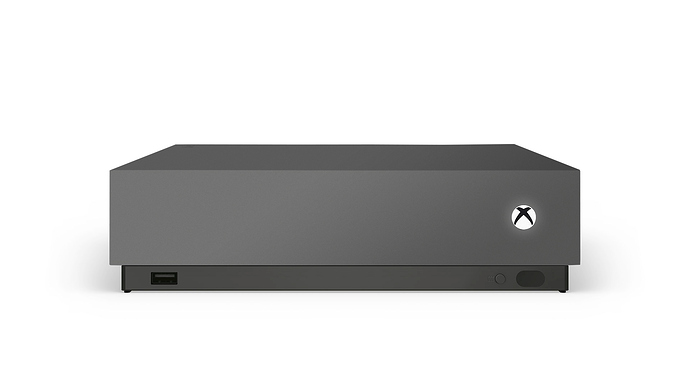 If this thing is around 250-300 dollars/euros and takes off, what does this mean for XSX? Basically, if the "lowest common denominator" sells better, there is no incentive for developers to focus on XSX. Remember what happened with Xbox One X? After its first year almost nobody bothered to really optimise their games for it.
This is one of the reasons XSS should not exist. Microsoft should just take the hit and make XSX 400 dollars/euros. It will be a huge shame if this marvel of a console is not used to take games to the next level.
Btw, hello everyone, nice to be here!