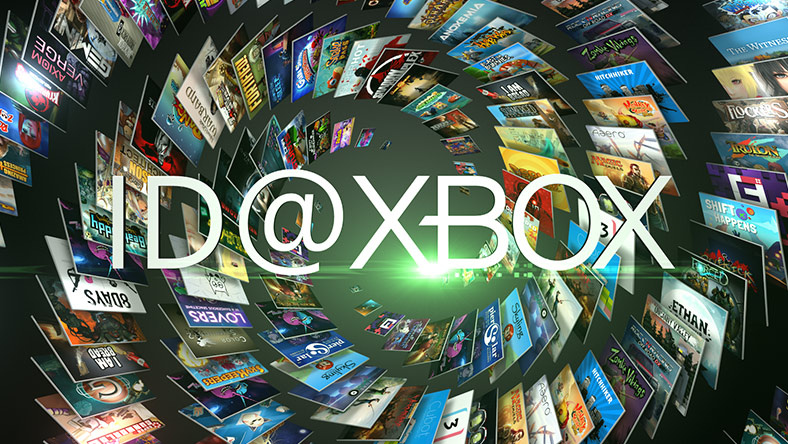 Hello fellow Xbox enthusiasts!
This OT will be a sort of Archive of all those titles released into the ID@XBOX Program, so until I get up to date status there will be a lot of work in process, so keep coming to see what's new and give your feedback to shape it into an Ultimate experience.
I'll add content on regular basis until the list is complete then afterwards a table with upcoming releases and "changes" will be implemented.
---
In case you don't know:
The ID@Xbox Program enables qualified game developers of all sizes to unleash their creativity by self-publishing digital games on Xbox One and Windows 10 with Xbox Live, or adding Xbox Live to iOS or Android games, giving studios the tools and support needed to maximize their success.
---
---
In the following part you can check the details per groups of the ever expanding ID@XBOX Catalog (more than 3000+ titles, that I'm aware of)
&

| Title | Developer | Genre | Status | Release Date | Price | Achievements DLC | Notes |
| --- | --- | --- | --- | --- | --- | --- | --- |
| "ZAZEN", zen meditation game | Nangok Software | Health | Released | June 07, 2017 | $9.99 | No | Kinect Required |
| #FunTime | OneGuyGames | Shoot 'em up | Released | July 16, 2020 | $14.99 | No | Xbox One X Enhanced |
| #IDARB | Other Ocean Interactive | Action | Released | January30, 2015 | $14.99 | No | |
| #KILLALLZOMBIES | Beatshapers | Shoot 'em up | Released | August 10, 2016 | $11.99 | No | |
| #WarGames | Eko | Visual Novel | Delisted | July 31, 2018 | N/A | No | |
| >observer_ | Bloober Team | Adventure | Released | August 15, 2017 | $29.99 | No | Xbox One X Enhanced |
| | | | | | | | |