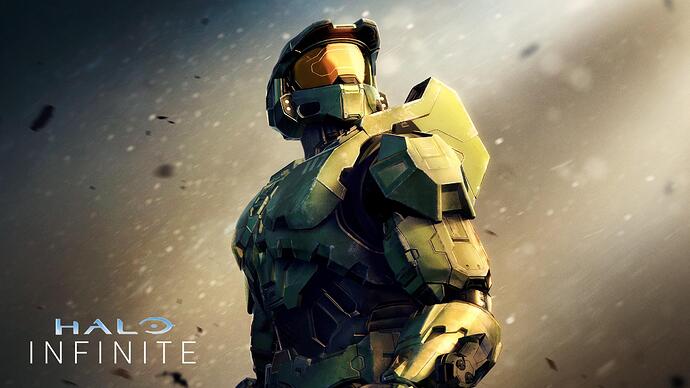 Yeah, you read that right : I think Halo Infinite is shaping up to be the real Halo killer. It could basically kill all the old Halo games because it will just encompass and surpass them in every way.
(I love doing this. Sorry. Yeah, that's a positive thread.

)
Plus, it will be the most accessible Halo game. It will be everywhere : every current and last-gen Xbox, PC and Xcloud too, so you'll be able to play it on your phone even or your tablet !
What I wanted to touch upon is that from what we know and now have tested (a bit), there's just no way anyone could go back playing the old games and say : "yeah, this is better". As before, you could genuinely dislike Halo 5 or Halo 4, maybe Reach, but still love the classic gameplay (Halo 1-2-3) which was incomparable. But I'm pretty sure that playing The Master Chief Collection or H5 after Infinite will be a bittersweet experience outside of the campaigns. In my case, I already know it will be. And I thought about that before, saying to myself that I would still play MCC MP from time to time… But not anymore. Not after seeing how well Infinite plays.
I feel like I had a good time replaying all the old games' MP since 2014 and it was even better since the new updates and graphics patches, but I think it's time to move on.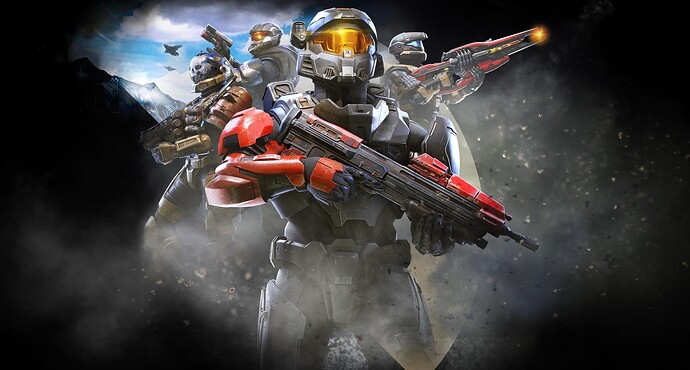 Halo Infinite in terms of reach (no pun intended) will be something else. Everyone now know it's pretty much impossible this game fails, outside of probably servers' issues. It will be the biggest Halo game to date, with regular updates adding weapons, skins, modes, maps…
People will want to play that instead of old Xbox/360 games, that's for sure, especially when it's F2P.
I feel like all the fans are ready to move on. And that's exciting, although it means MCC MP will be deserted again, even on PC. And that's good really. It means that MCC has played its role of getting the fans together and celebrate the legacy of the Halo games for a few years. But now it's time to sunset these MP, as all the content will probably be replicable in Infinite with Forge, if 343industries don't give it to us in updates. They will surely recycle some content.
I guess I'm excited for what's to come !
To a bright future for Halo ! To Infinite and beyond !
So what do you think about the future of MCC ? Do you see yourself going back to the old games after Infinite releases ? Is it nostalgia or the promise you made to a girl ? Or is it because you feel there's not many games that plays like Bungie Halo out there ? Do you think Infinite could take that mantle ?