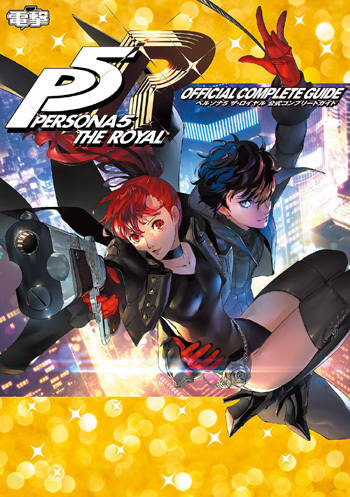 Persona is probably the biggest growing jrpg franchise out there. We went from a series barely selling 200k global to now multi million on a single platform. Now that sega have ported over p4 and this been successful I think this series needs to venture out to other platforms. Royal coming to gamepass would imo be the biggest get by MS for this service even bigger than yakuza because no yakuza game has sold anything close to P5. Ms should do everything they can to secure persona 6 in some way. Even if its a multiplat. Pay atlus money so they don't make it an exclusive. Sony can have FF16. Persona is superior now. Ff15 sucked.
MS have the WRPGs with bethesda obsidian and of course multiplat support from other publishers. Jrpg wise I think you have to look around for the biggest. Nintendo games aside and Square Enix milking sony for timed exclusives I think MS should invest big in the persona franchise. Imagine just like yakuza xbox got all persona games on gamepass. Would be insane. And these gsmes aren't throwaway games. P5 is legit one of the best rpgs of the decade.
Also the idea of playing royal on xcloud on the go excites me. It's why I've always wanted a switch port. It's a 100 hour game and I just can't play 100 hour games on consoles anymore. I just don't find the time. Maybe 1 or 2 games a year. I'm always out or on the go these days. I've spent more time on xcloud gamepass than my actual xbox. My switch has been collecting dust because of xcloud. Not every game is made for xcloud. I wouldn't play action games on it as much but for turn based rpgs? It's perfect.
What are your thoughts? Yakuza is awesome BTW. I think this series got a new breath of life thanks to xbox. Yes it came out on ps before but was drowned in a ton of other games. I've heard more people talk about yakuza in the past year than I have past 10 years. 0 was probably my fav game last year.