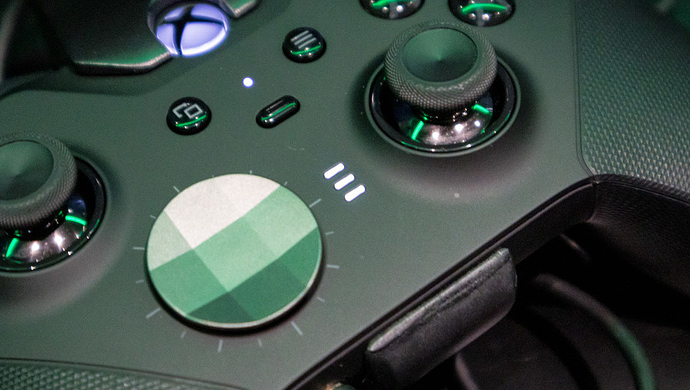 Making this thread to see if Im not the only one feeling like this lately regarding my xbox and its library. Got tons of stuff I want to play but Id rather just wait and get a better experience come November with the Series X.
Wasteland 3 - reduced loads times
Outer Worlds - Tackle DLC with series x enhancements and less load times.
Borderlands 3 - 4K60fps update.
Witcher 3 dlc's - Series X enhancements.
Loads of backwards compatible games with enhancements.