More details, this sounds pretty unique actually:
Yeah so not what I expected from Creative Assembly's FPS but it sounds like it could be fun. This is from the Alien: Isolation/Halo Wars 2 team FYI and it's been in the works for a few years now so it's got some potential. Gonna sign up for the alpha.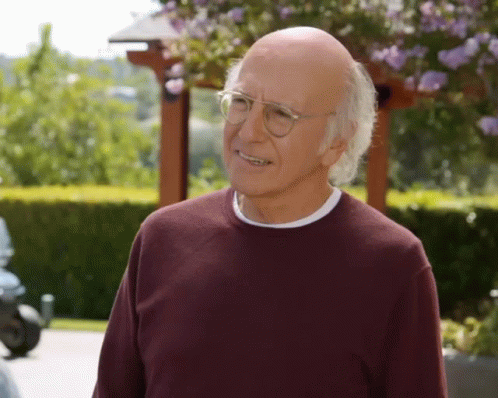 An angry ancient greek man teaming-up with anime ninja guy shooting modern humans while building towers and all with shickles definitely more strange than this.
I wonder if it flops or not
I will give it a shot if F2P
Market is saturated, but game looks cool. Will definitely at least try it out!
I'm out, it's not my sort of game. Hopefully it gets some attention as I do like Sega/CA. From the sound bite they released a day before it sounded a lot like Ecco the Dolphin so I was praying for a new Ecco game (which sounds silly I know).
I may be one of the rare people that hasn't ever played Fortnite, Overwatch, Alex, CoD (since World at war back on 360), Fall Guys or Among Us.
Will give this a try cause Sega.
PvE = Cool

PvEvPvPvPvP = meh

Looks interesting. Can't wait to see more!
Not my kind of game but the details being thrown around (haven't seen the trailer). Might wait for the full release to give it a shot, but damn this reminds me when I freaked out about Iron Galaxy wasting their talent on that Brawler BR that I already forget the name of.
I hope it's good though and finds plenty of success!
The trailer was ok. The art style wasn't bad either. I feel like I just need to see how the game plays. I like Sega so I might try it.
From what I heard the characters use equipment based on old Sega games. So maybe there's a character that has a radar or something that emits the Ecco sonar sound when used.
I wonder if this time Alien Isolation 2 would be more successful - it seems like horror games are gaining more mainstream attention when done good.
I was hoping for a game more like Isolation myself, but got to give the team credit for trying something new and different in the FPS genre
Interesting. I don't really follow FPS games but has a "zero-g" game been done before?