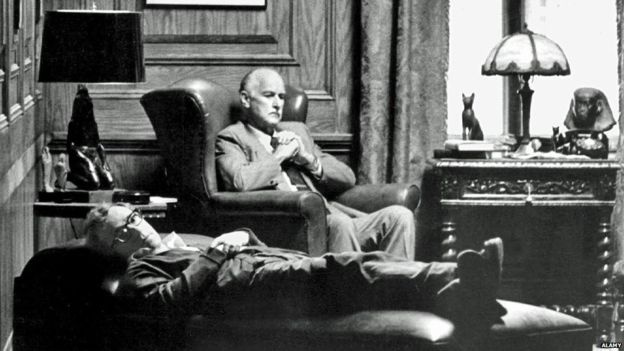 I'm doing alright, yourself?
I'm doing very well myself. Did almost fall out of a canoe today. But that's life.
Pretty good actually. A decent moment in my life. XboxEra is a dope project and private life is in a good moment. Work's not the best it's been but it's stable, so I can live with that.
Eh. Ill and locked inside waiting for COVID test results. Worst thing of it is I haven't got a bathroom yet, was meant to have the tiler along tomorrow to finish the job, and he's been postponed until we know whether this is just a cold or not.
If it's positive and we have to isolate for 14 days…with no bathroom? And 2 kids? And hopefully not die of COVID? Gonna be a pretty sucky time.
Been in lockdown of some fashion effectively since March.
Barely had a break from the kids in that time. I was always a home body but even I miss the odd restaurant trip here and there.
I'm good. Thinking of things for my diet.
I'm alright. slept at 3.40 last night so feeling pretty groggy at work today. Just wanna get done with it
Work from home for the last 6 months. Work Life and Home Life is all blurred.
I am actually burning out very very fast.
I am doing ok. Sorry to hear of the wait for results @Sikamikanico and I feel for you and everyone else here in stages of lockdown.
The burnout is tough to manage. You can take the irritating advice of the people and try a new hobby but i find that to be a waste of time. Mental health breaks are hard to work out in a reduced space where you can't get out of the house.
I will say that I am doing well. Up here in Brisbane, we have state line lockdown to stop covid spreading and @Aetain is working from home so she is happy as can be. She gets to work in the home office with the puppies and kittens around her.
I am finding it tough hearing from businesses and friends that are shutting down or having hours cut due to lack of work or demand of their skills. My luck is that my work is in the (mostly recession proof) security industry so we are busy working on tender submissions and general sales.