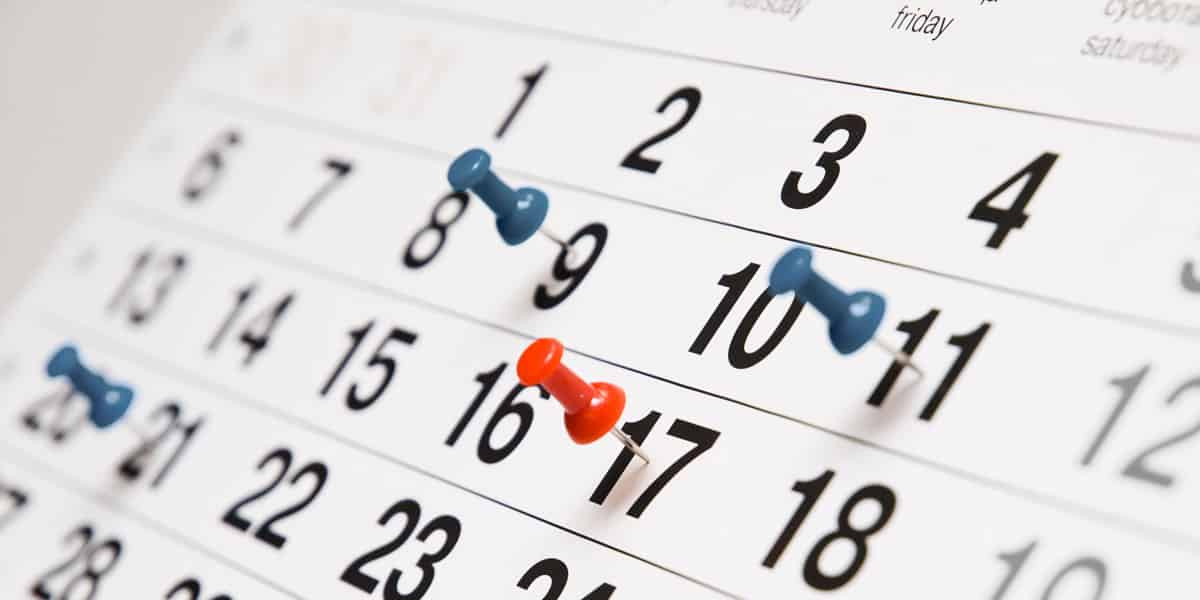 So let me know, what are your gaming plan for the rest of the year?
For me I probably continue to put hours into Sea of Thieves.
Inbetween would be Mario 3d Allstars (yeah I know shame)
November surely is STACKED and I write a couple exams during this month (yeah fuk me) soo I'm still undecided.
Mostlikely wait for the Cyberpunk series x patch. Hyrule Warriors 2 is intriguing definitely interested and soo much more… definitely no shortage of games to play huh.