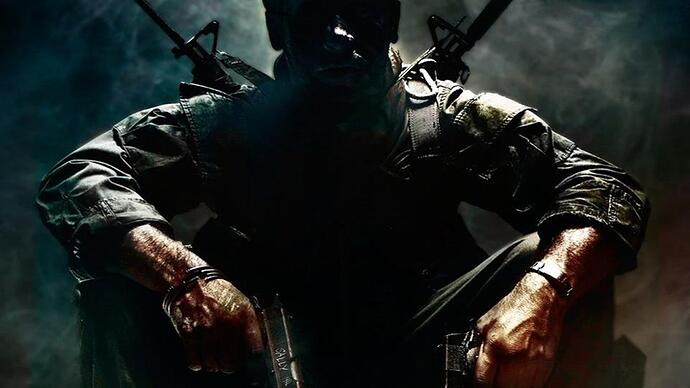 This is just a portion of the list of developers working on Modern Warfare 2.
We can imagine the list is very similar for Treyarch's 2023 Call of Duty.
By 2023 Microsoft will be able to finally have a say in what studios can do and allow them the freedom to break free of the CoD pipeline.
The question is how? Call of Duty is a logistical nightmare of long tail end support, Warzone 2 content and more.
By 2023, Sledgehammer will all ready be working on CoD 2024.
Divorcing these studios from CoD, even switch to every other year or every 3 years is still a massive logistical hurdle.
How does Xbox shutdown the Call of Duty factory so we can get our damn Crash, Hexen, and Tony Hawk games?