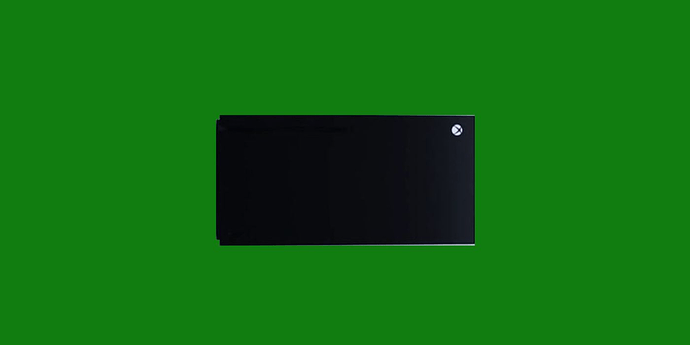 I am just curious how the community will the placing their future XSX.
I want to stand it up. However, I do not believe that my entertainment center has the mid-shelf clearance to do so.
So, it is going to be laid flat.
Edit: I just added the dimensions from a website.
H: 12.2" / 310mm W: 6.3" / 160mm D: 6.3" / 160mm