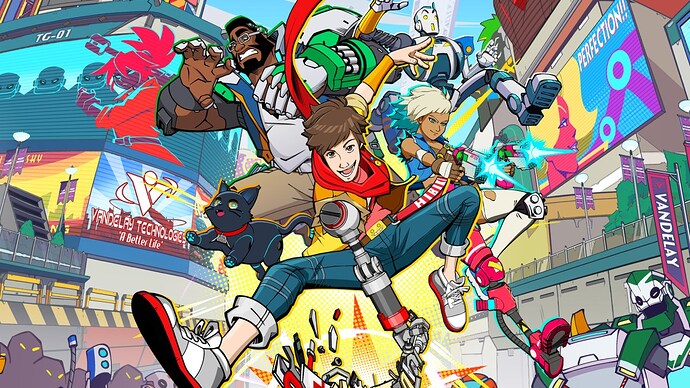 ABOUT
Feel the beat as wannabe rockstar Chai and his ragtag team of allies rebel against an evil tech megacorp with raucous rhythm combat! From Tango Gameworks, the studio that brought you The Evil Within and Ghostwire: Tokyo (no, really) comes Hi-Fi RUSH, an all-new action game where the characters, world and combat stylishly sync to the music!

Labeled 'defective' after a shady corporate experiment mistakenly fuses a music player to his heart, Chai must now fight for his freedom in a slick animated world where everything – platforming puzzles, enemy attacks and even the colorful gags & banter - are synced to the beat.
MUSIC
Tap your toes to a killer mixtape of original music, as well as songs by Nine Inch Nails, The Prodigy, The Joy Formidable and more! Want to show off your skills to a live streaming audience? Fret not: Hi-Fi RUSH includes a streamer-friendly alternate audio mode to keep you from broadcasting copyrighted music.
There will also be a Digital Deluxe Edition:
Included in the Hi-Fi RUSH Deluxe Edition:

Hi-Fi RUSH (Base game)
Two Chai outfits*
Seven bonus Chai t-shirts
808-Themed Guitar Skin
808 Alternate Skin
Gears Starter Pack with 20,000 Gears for unlocking combat skills and other upgrades. (Note: Gears are obtained through combat and exploration in-game and not available as a purchasable currency.)

*Each of the Chai Outfits includes a hairstyle, scarf, jacket, trousers and shoes which can be mixed and matched with the T-shirts and guitar skins

Note: Gears are immediately available after purchase. Players get access to the other items after beating the opening stage and can change their outfits in the Hideout.
SCREENSHOTS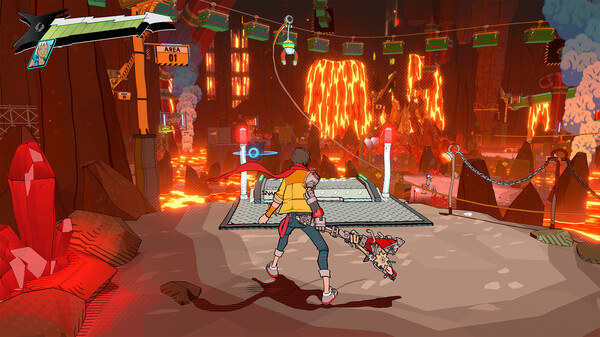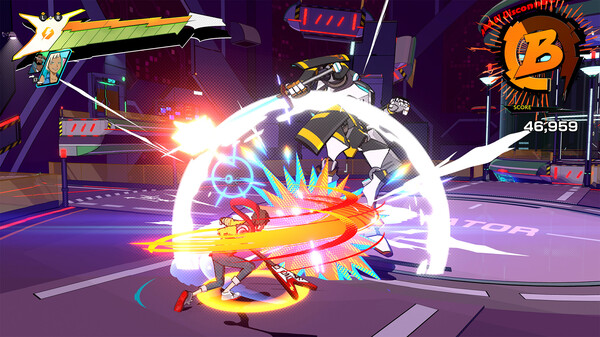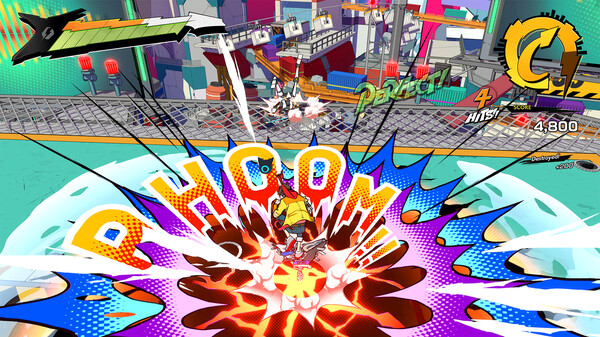 TRAILERS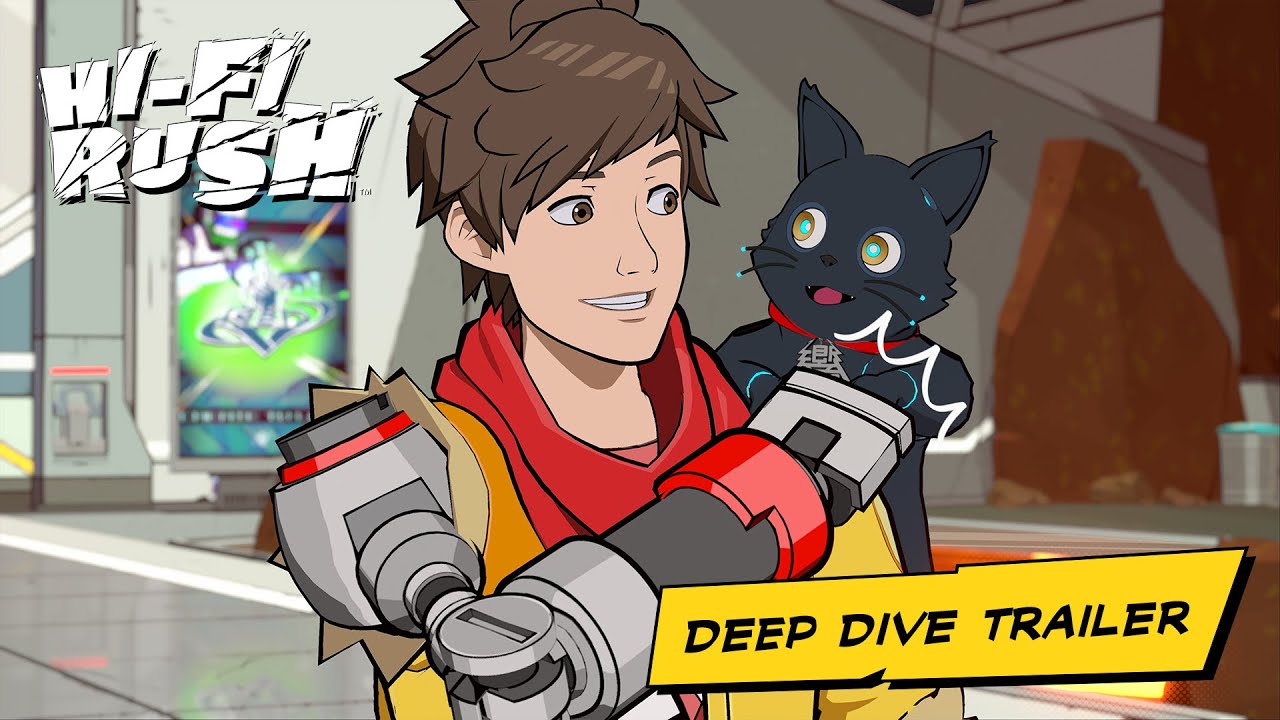 DOWNLOAD LINKS