So with the arrival of the Xbox Series consoles we have to be aware that some headsets will be supported and some won't. Xbox Series won't have a optical port, so this means if you have a Turtle Beach Elite 800x like i do it's not going to work. The dock needs to be connected via optical.
Now ASTRO will be bringing a adapter that will make their A50s compatible with Xbox Series and earlier here on XboxEra some people said it should work for the TB too. That would be great. That being said, as much as i love the sound of my 800x, i don't love the sound cutoffs that occur way too often. So i'm strongly considering getting a second pair of headphones. I thought it's maybe a cool idea to have a thread for it.
With all the upcoming new ones with the prices too and also some video reviews/previews. And i'll add some older ones as well, because there are some damn good ones out there. All wireless by the way because wires are…nah!
I'll start with one that i'm currently eyeing. Because 150 is still doable, especially after buying a brand new console i can't be spending 300 bucks for some of these…even if they may end up being incredibly good.
Turtle Beach Stealth 700 gen 2 - $150
Rather nice design, pro spec which means won't clamp too badly if you wear glasses,metal frame, according to reviewers very comfortable, powerful thumpy bass (better than Astro A50 apparently) without drowning the mids and highs. 20 hours battery life (depending on max volume) . Great mic quality.
Two reviewers that are very positive about them: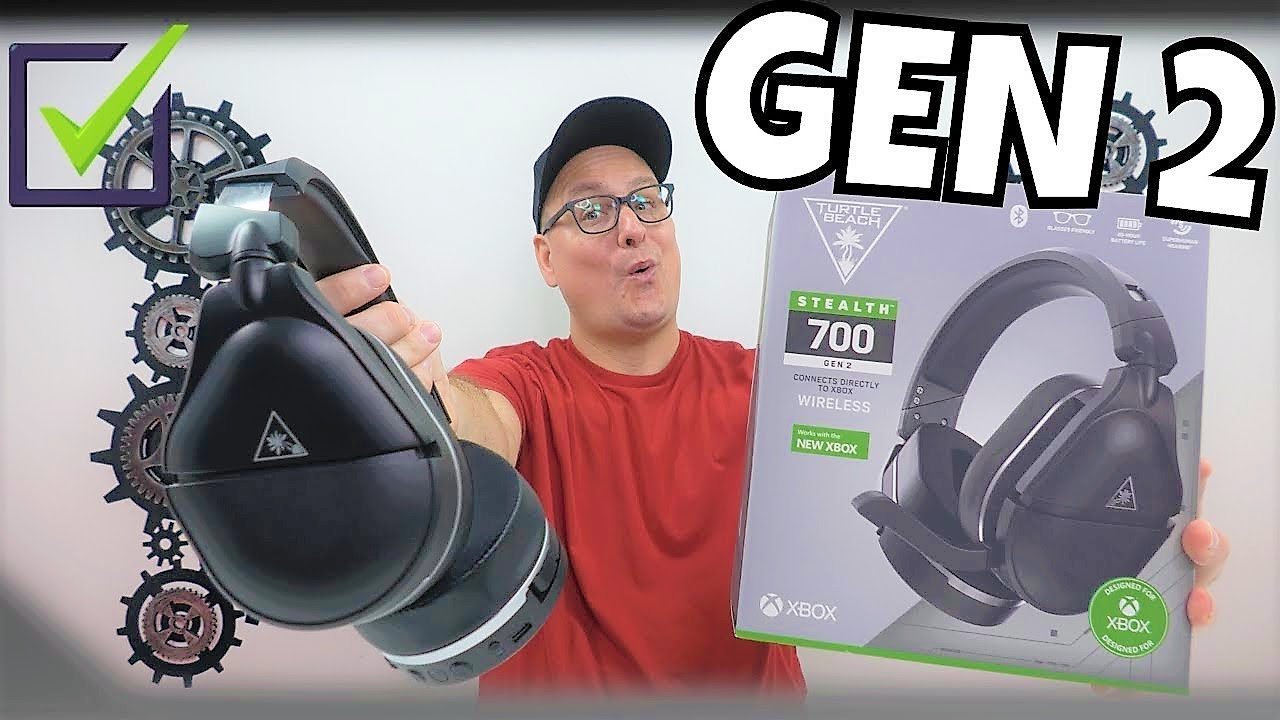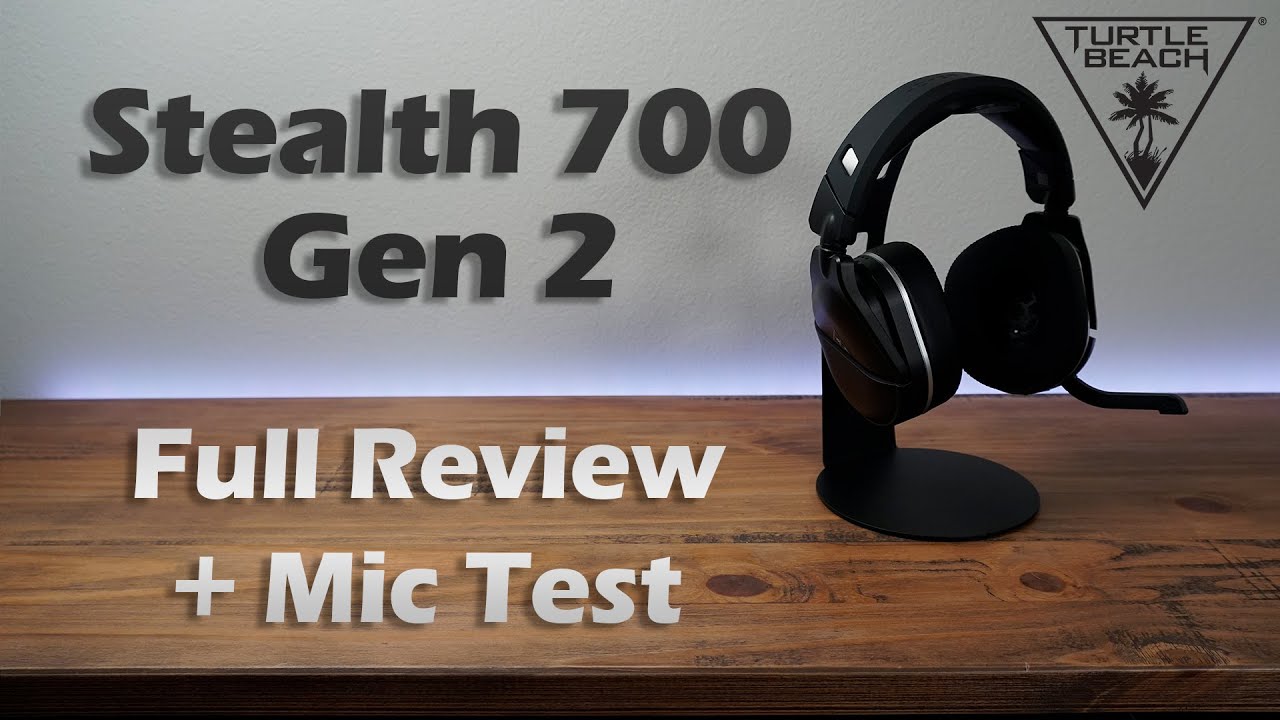 Turtle Beach Stealth 600 gen 2 - $100
Apparently not as bassy as Rig 800, everything gen 1 was great at, this has it all and is better. pro spec, so good for those with glasses. More robust than gen 1, easily one of, if not the best sub 150 dollar headsets. From what i heard it's about 15 hours battery life.
Audeze Penrose - $300
You can get 50 bucks off of the 300 price if you pre-order, according to The Verge and Gamerant.
Older ones:
Astro A50 - $300 , lower if you look around.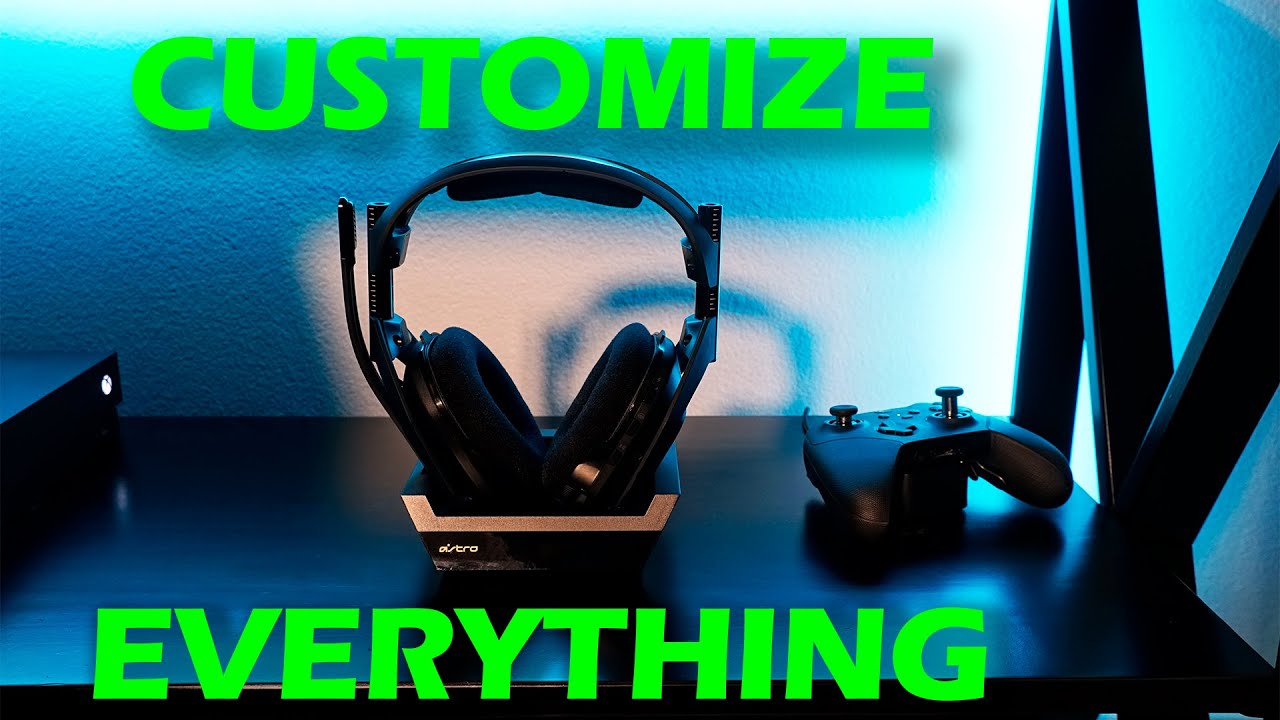 Steelseries Arctis 9x - $200 , can be had lower.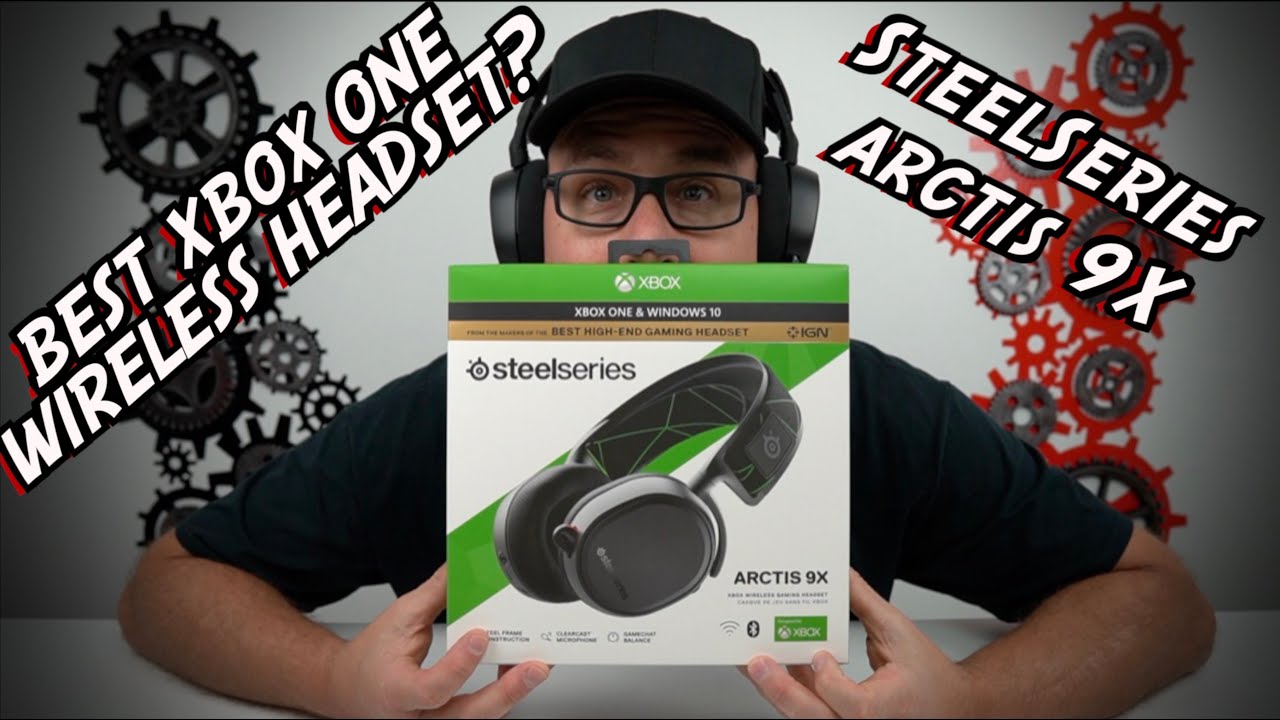 Lucidsound LS35X - $180 , can be found lower in price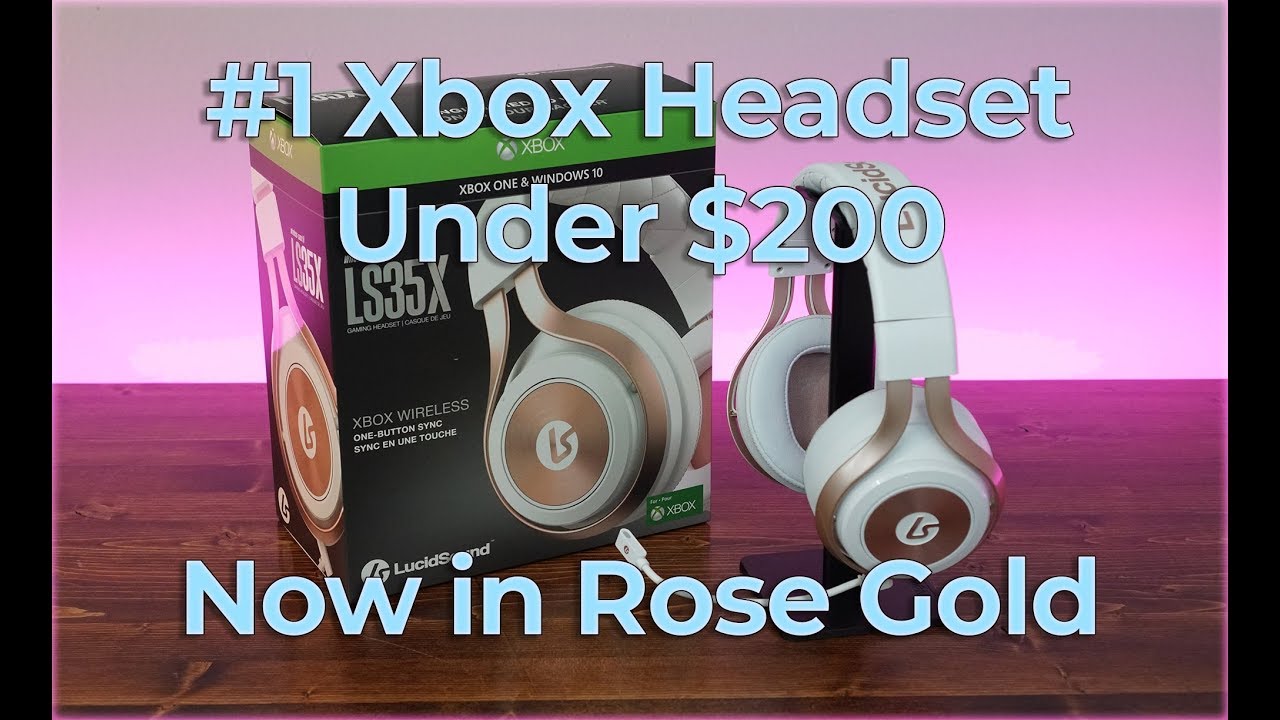 So that's it for now. I might end up with none of these simply because i can't try them out. That's the downside to this. It's kind of a gamble to buy them and if the store doesn't accept returns…that's not good. I am gonna try and see if i can find a shop where i CAN order a pair, try them and if they are not good enough that i can return them. I absolutely would like to compare Audeze with TB for example.